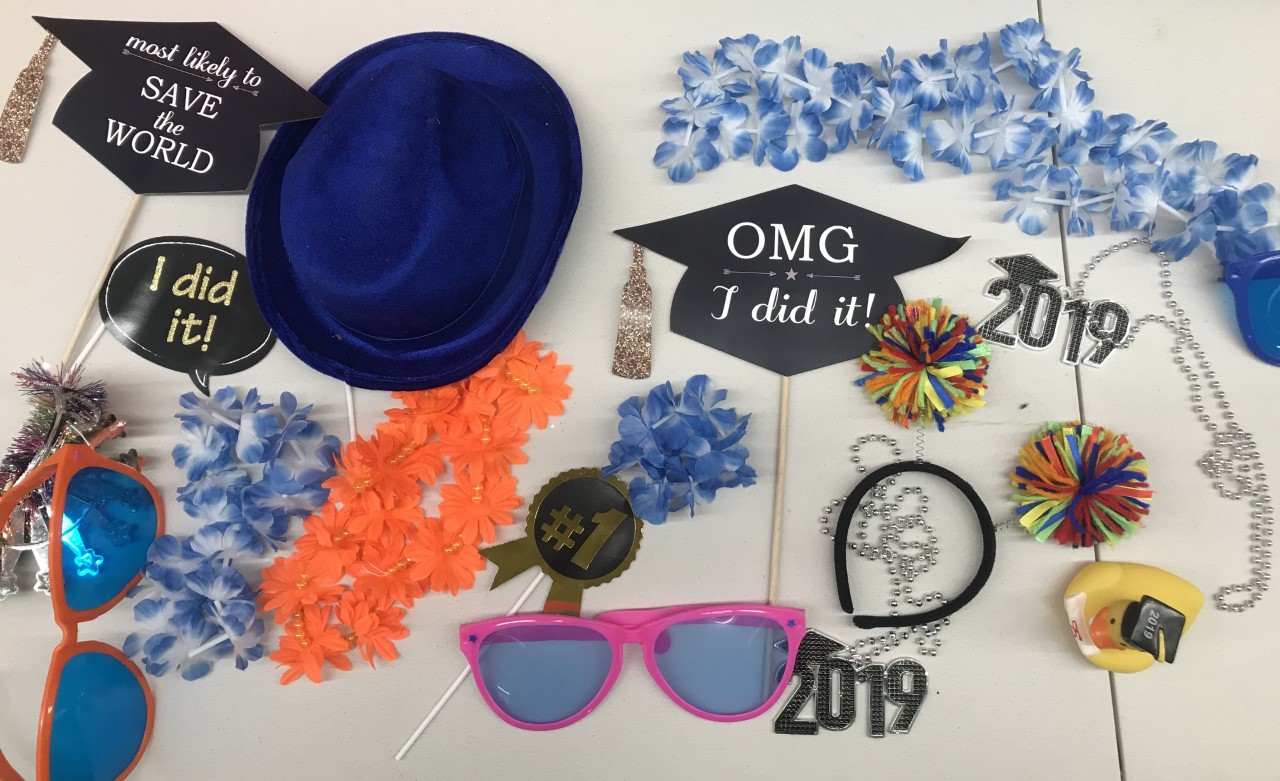 Class of 2019 – Delivering College and Career-Ready Results
It's Commencement Day!  Today, Da Vinci Schools will graduate 306 seniors from Da Vinci Design, Da Vinci Communications, and Da Vinci Science high schools, and we couldn't be more proud! 98% of Da Vinci graduates successfully completed the A-G subject requirements for admission to a UC or Cal State (a rate 51% higher than the state average) and 100% of students participated in our Real World Learning program. Yesterday, 42 8th graders walked across the stage, and next week more 2019 graduates from Da Vinci RISE High will accept their high school diploma.
Additionally, we are thrilled to announce that 23 Da Vinci Extension students completed their AA degree through Southern New Hampshire University; one student received his AA degree through El Camino College; and 13 students earned college credit through the UCLA Extension + El Camino College pathway and are transferring to 4-year colleges and universities, including UC San Diego, Sonoma State University, and more.
>> MORE
Our Da Vincians have been accepted to a wide range of right-fit colleges and universities across the nation, including every UC and Cal State, Stanford University, USC, Boston University, Tulane University, Syracuse University, Dickinson College, Cal Poly San Luis Obispo, Embry-Riddle Aeronautical University, Southern New Hampshire University, Loyola Marymount University, UCLA Extension, El Camino College, and many more!  >> Complete list of college acceptances
Da Vinci graduates have contributed extensively to the life of Da Vinci and the greater community. Here are a few of our remarkable Class of 2019 graduates. We are so proud of each and every one of you!!!
We are deeply grateful to all of our Da Vinci and Wiseburn students and families, teachers and staff, board members, community and professional partners for your tireless work in support of our vision of preparing students for success in college, career and life!