Join us in congratulating the Class of 2019!! We are so proud of our Da Vincians who have been accepted to a wide range of right-fit colleges and universities across the nation, including every UC and Cal State, Stanford University, USC, Boston University, Tulane University, Syracuse University, Dickinson College, Cal Poly San Luis Obispo, Embry-Riddle Aeronautical University, Southern New Hampshire University, Loyola Marymount University, UCLA Extension, El Camino College, and many more! >> Complete list of college acceptances
Da Vinci graduates have contributed extensively to the life of Da Vinci and the larger community. Here are a few of our remarkable Class of 2019 graduates. We are deeply proud of each and every one of you!!
Jaya Sandhu
Class of 2019 (DVS)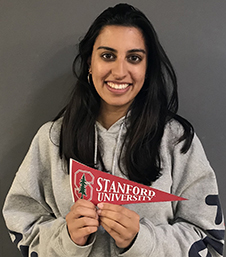 College: Stanford University
Future Plans: Political Science/Socially Conscious Entertainment

"The diversity at Da Vinci brings everyone together. Everyone has taught me something whether it was teachers, staff or my peers."
Khari Mosley
Class of 2019 (DVD)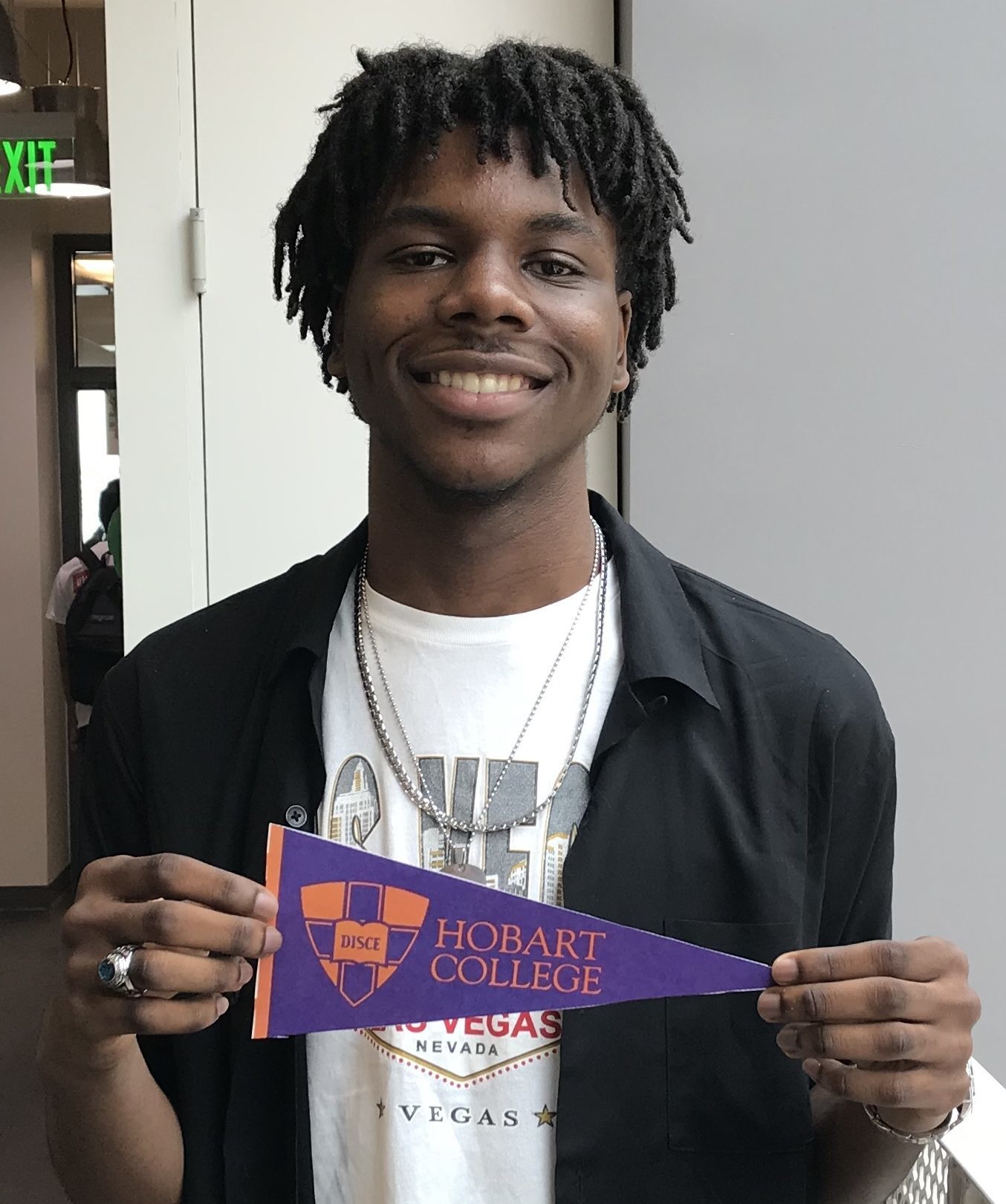 College: Hobart and William Smith Colleges
Future Plans: Architect
"Da Vinci definitely prepared me for the real world and the college process. I believe I was chosen as a POSSE Scholar because of my ability to tell my story after practicing public speaking in POLs and class projects."
Jalen Carter
Class of 2019 (DVC)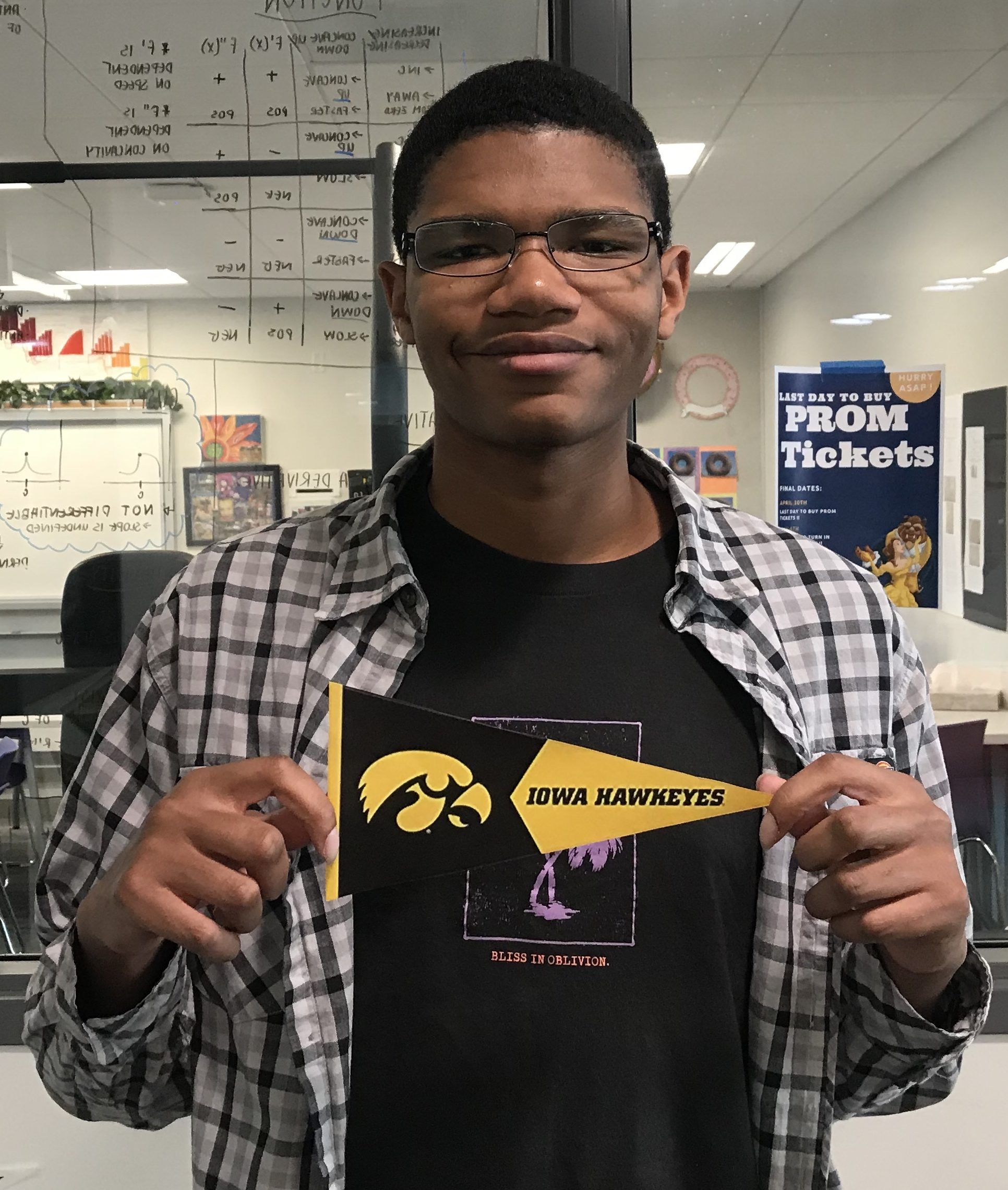 College: University of Iowa
Future Plans: Entertainment Industry Creator, Director, Filmmaker
"I've had a lot of opportunities at DVC. I've gained a lot of skills and knowledge in the Strategic Communications pathway that I will apply to my future career."
Alondra Barrios 
Class of 2019 - RISE High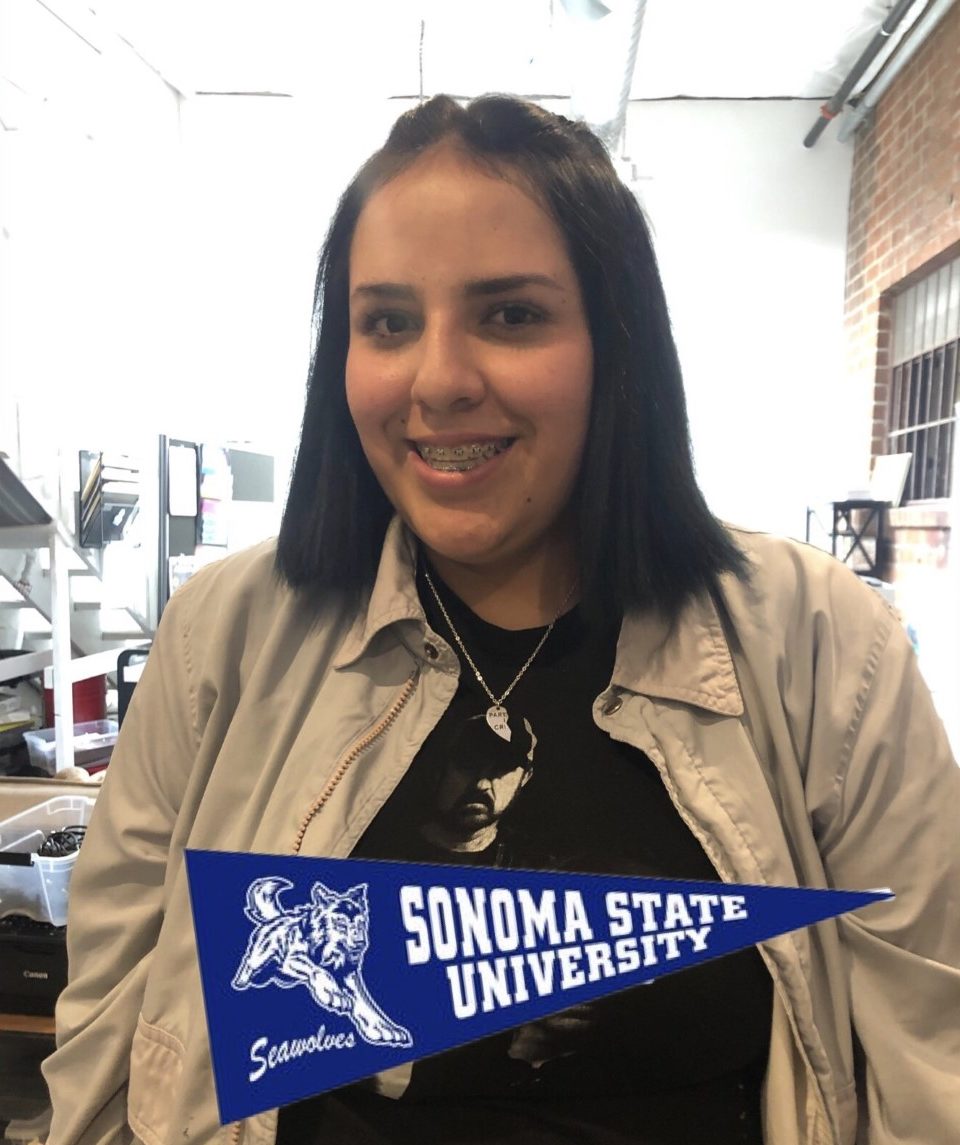 College: Sonoma State University
Future Plans: High School English Teacher
"The bonds we have been able to create at RISE High have been amazing. Teachers and staff never fail to ask us 'How are you doing today?'  They really care. They always put our needs first."
Jose Espinoza
(2nd year student at DVX)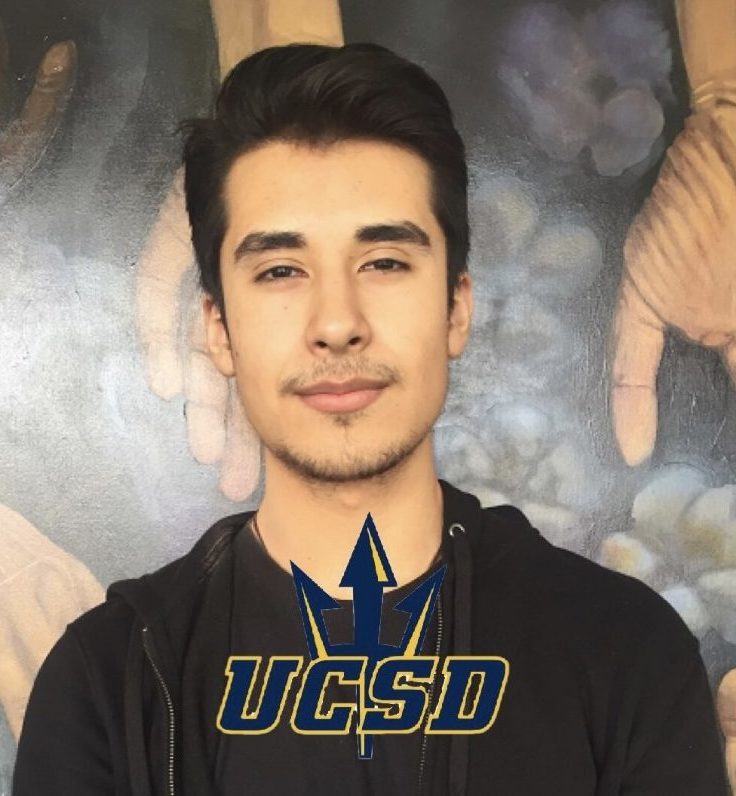 College: UC San Diego (admitted as a transfer student)
Future Plans: International Business
"Da Vinci has taught me to advocate for myself, a skill that has been crucial as a second year college student. The DVX college coaches helped me build up my character and future career plans. They guided me through the transition to a university."