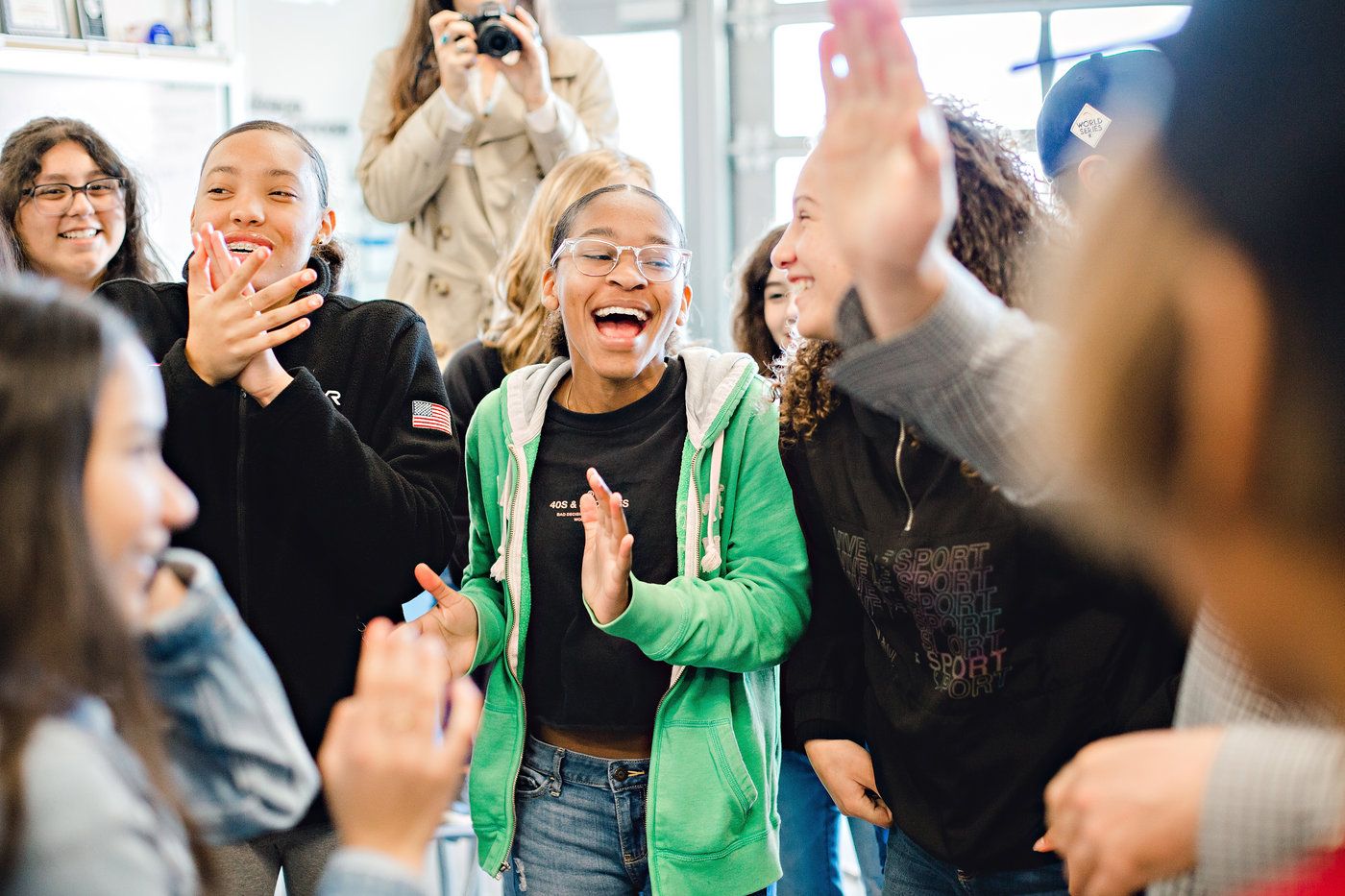 Come As You Are
We believe all people should feel safe, welcome and understood. Students and staff alike are celebrated and honored for being their authentic self. Whether you're looking for on-campus or hybrid learning options, our students find life at Da Vinci to be a place of profound personal and academic growth. 
Upcoming In-Person Enrollment Events
Connect TK-8 Tours
Wednesday, Apr. 19, 2023 | 2:30-3:30PM
Wednesday, May 17, 2023 | 2:30-3:30PM
Location: 12501 Isis Avenue, Hawthorne, CA 90250
Join us for an in-person tour of the Da Vinci Connect TK-8 campus. > RSVP HERE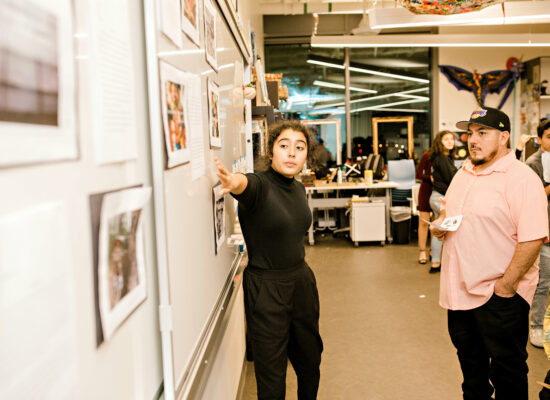 Exhibition Nights - Join Us!

Da Vinci Design
Mar. 28th | 5:30-7:30 PM (9th & 11th grades)
Da Vinci Communications
Mar. 29th |5:30-7:00 PM (9th & 11th grades)
Da Vinci Science
Mar. 30th | 6:00-7:30 PM (9th & 11th grades)
Da Vinci Connect TK-8
April 18 & 20 | 4:45-6:15 PM
Da Vinci Connect High
Week of May 8th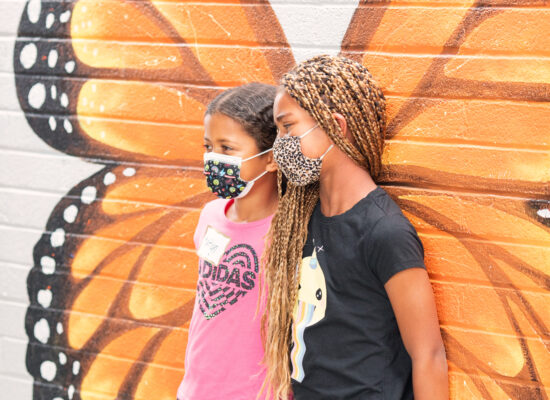 Which type of student are you?
On-Campus
I like to learn on campus in a school building five days a week.
Hybrid
I prefer a flexible schedule with a combination of in-person and off-campus learning. Students are expected to be physically on campus learning with classmates two days per week with limited spots available on campus on additional days for students who need extra support.
What students and families are saying
Teachers are always involved and encouraging students to do their best.
Preparing for college and building self-confidence are important to me.
Thank you, Da Vinci, for launching my kids so successfully.
Stay in Touch

Please reach out to us with any questions you may have.