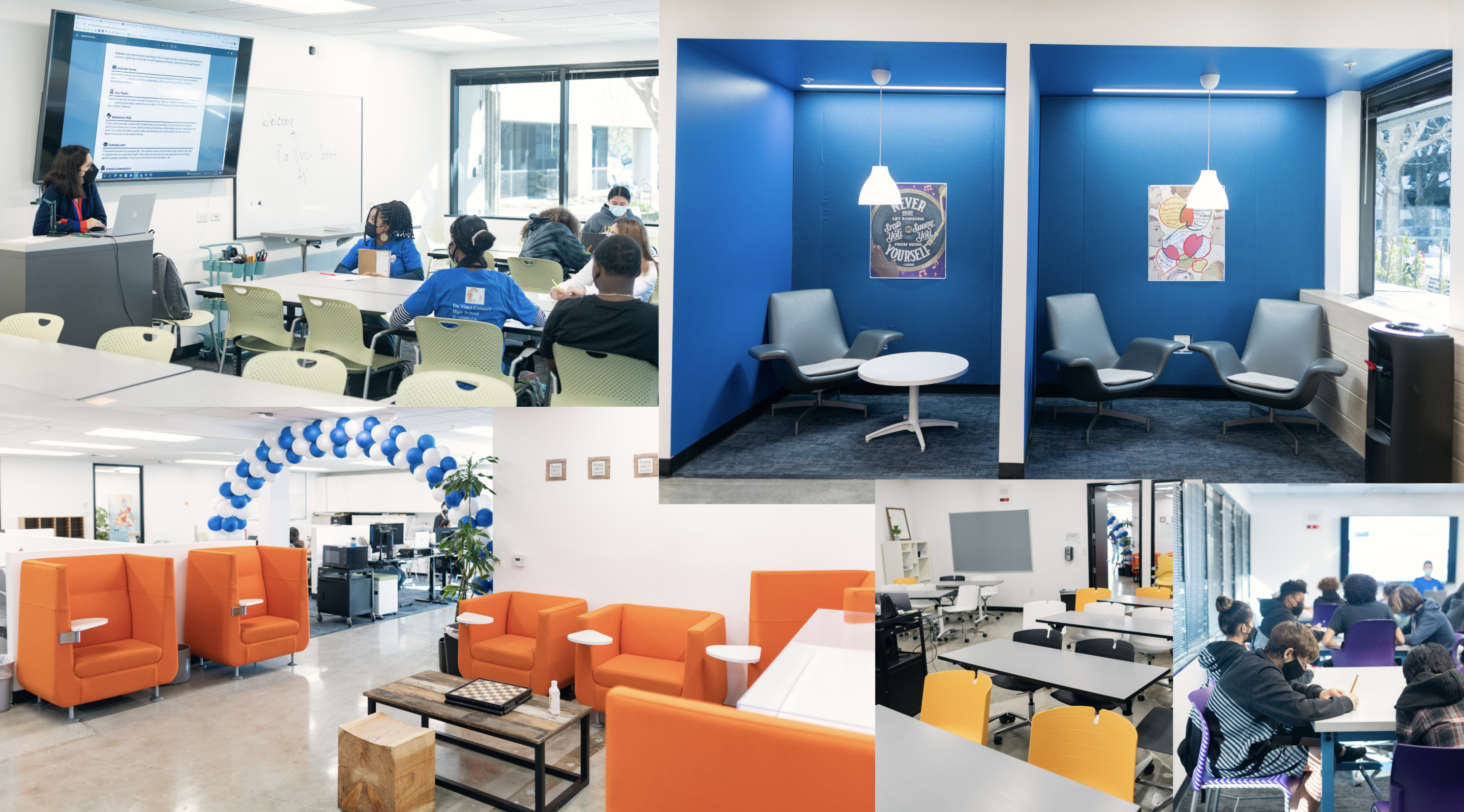 Da Vinci Connect High 
Michelle Rainey, Executive Director
Marc Pioch, Principal
Dr. Kimberly Johnson, AP
550 Continental Blvd.
El Segundo, CA 90245
(310) 725-5800 / Email Us
For Prospective Families:
Recording / Slide Deck / Brochure
Visit our website!
Upcoming Info Meetings & Tours
May 18 | May 25 | June 29
6:00-7:00PM (in-person)
For Current Families:
Visit our blog!
Da Vinci Connect High School is a public school that combines in-person and remote learning.  Students can get a jump start on college by earning a two- or four-year college degree while in high school, for free!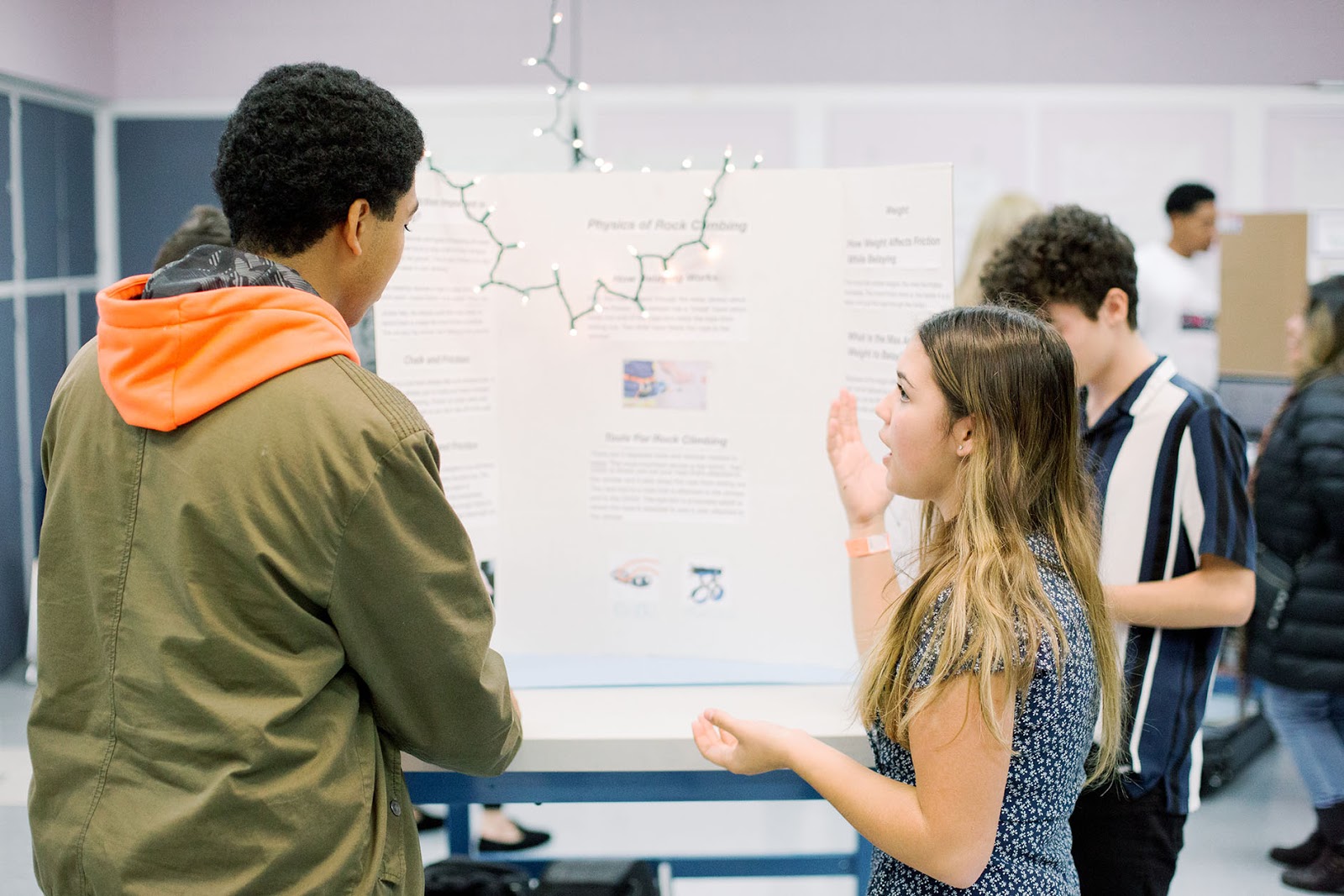 Early College Program
Students begin taking college courses in 9th grade that will allow them to earn up to a two-or four-year college degree while in high school.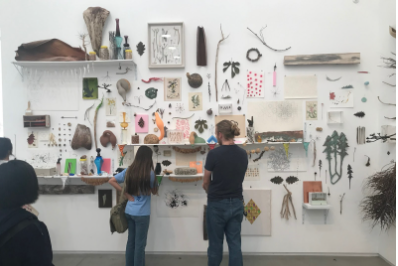 Hybrid Learning Model
We believe learning can happen anywhere! Students have flexible schedules that allow time learning at home and on campus.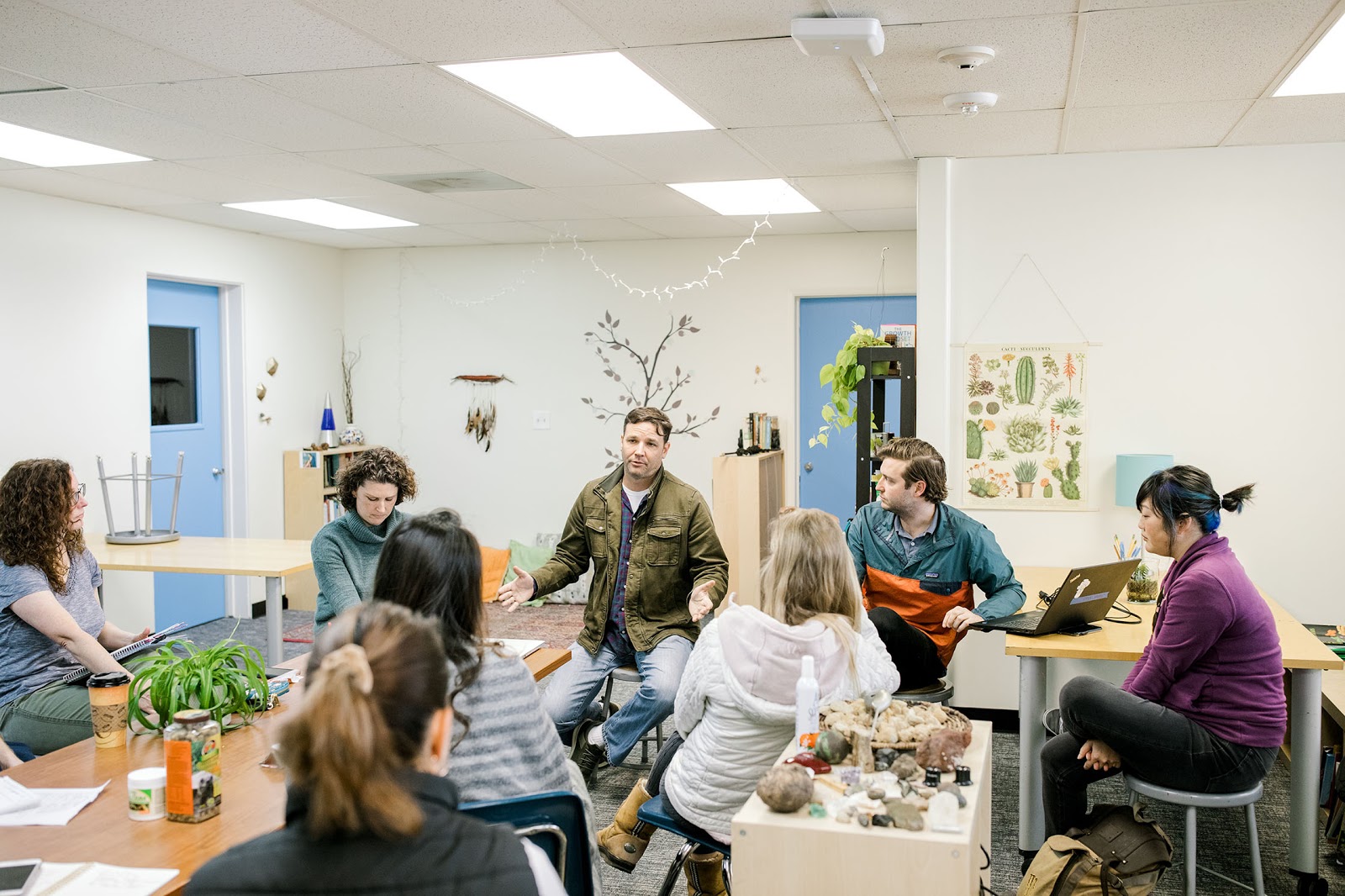 Student-Centered Teaching
Students are taught by credentialed teachers who are experts in student-centered education.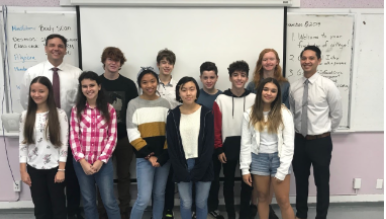 Social Emotional Learning
Students learn to build relationships with their peers and caring educators, manage their emotions, show empathy towards others, and make responsible decisions.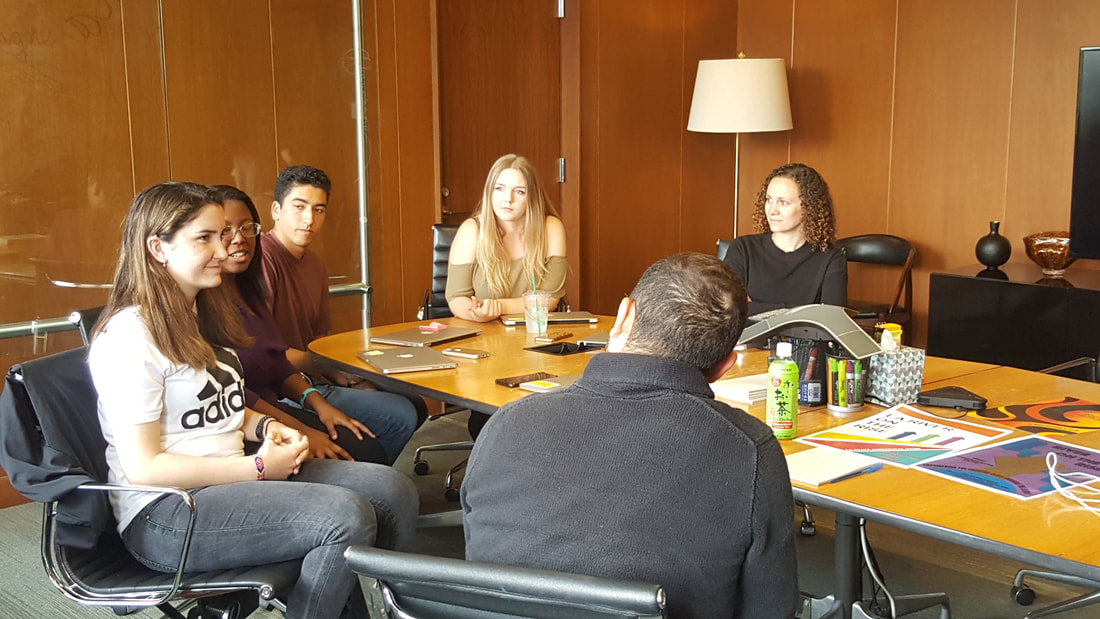 Real World Learning
Students engage in real-world problem-solving and make public presentations to demonstrate competency in what they have learned.