Partnering with industry to ensure our students learn real skills for real jobs.
TRANSFORMING EDUCATION ACROSS THE GLOBE
Part of a global community committed to education innovation and systems change.
EDUCATIONAL EQUITY FOR EVERYONE
Fostering inclusive learning environments that prioritize educational equity for all.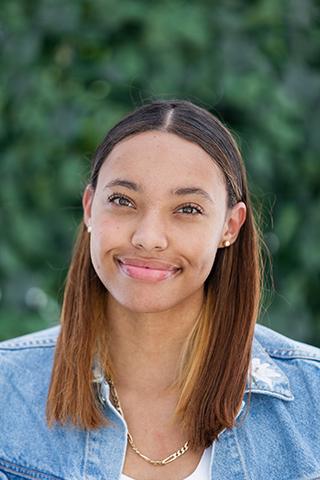 Leilah H.
DVD Class of 2022
"Something that I love about Da Vinci Design is that it is very welcoming and family-oriented. We are able to build long-lasting relationships with our teachers, counselors, and peers. I also love how students get the opportunity to lead seminars which are the elective classes that we choose per semester."
Charley'Jayne D.
DV Connect Class of 2031
"Da Vinci Connect is special because the staff is kind and welcoming. The work is fun and not strict in one way. The campus is great and I love coming here."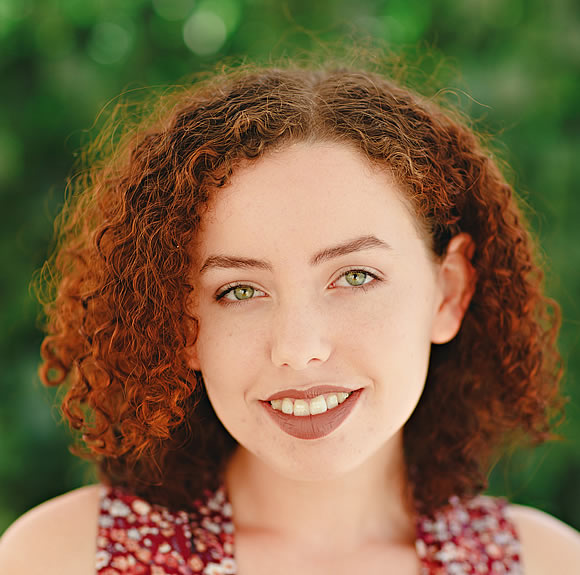 Trina U.
DVC Class of 2019
"I have always struggled to find enjoyment in math -- DVC has helped me find a love for it. DVC also has opened up doors for me in computer science and coding. Because of the projects here, I can now code my own website."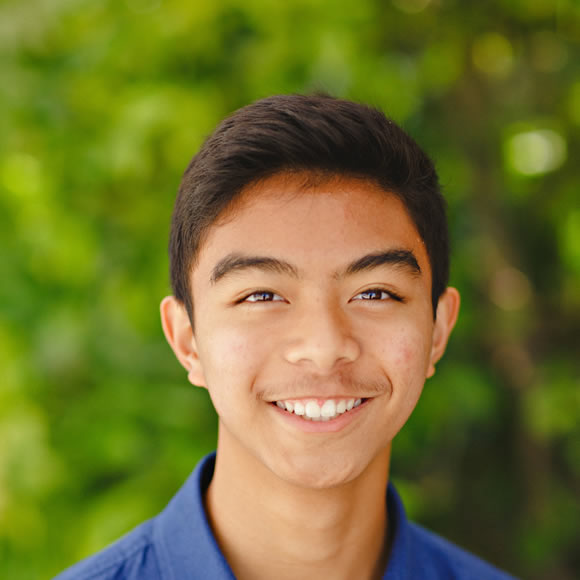 Mark A.
DVS Class of 2018
"DVS has a warm, 'home' feeling. I've met motivated students who are really awe-inspiring and make me want to push myself. The culture and people at DVS are so diverse, and that's what makes it so great!"