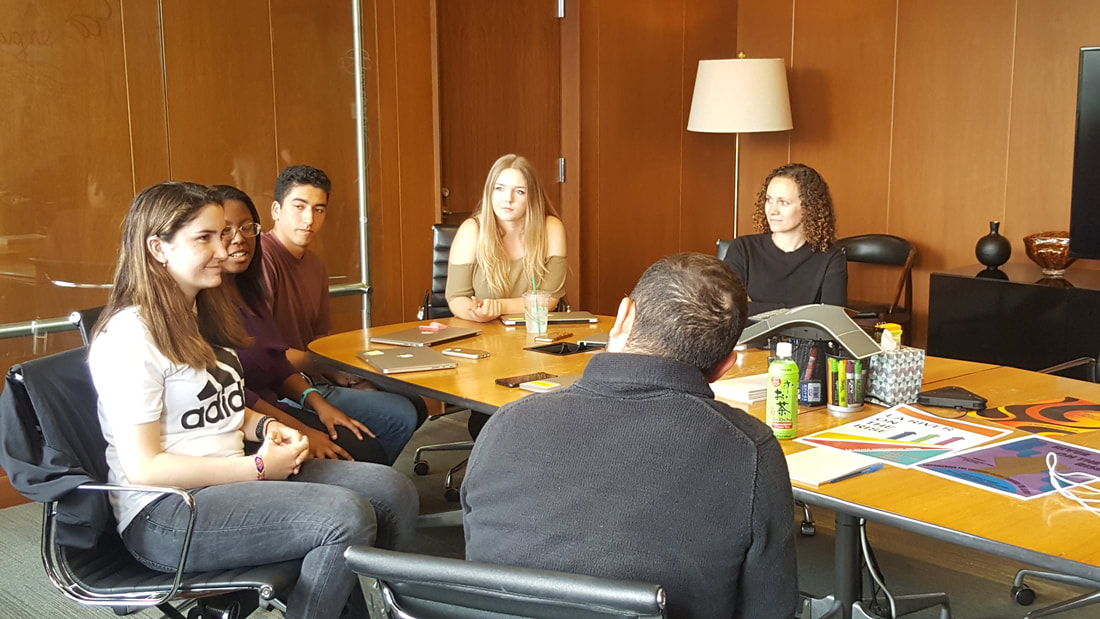 Da Vinci Extension
Marc Pioch, Program Leader
2141 Rosecrans Ave., Suite 1199
El Segundo, CA 90245
(310) 725-5800
Visit our website!
dvx.davincischools.org
Da Vinci Extension's college pathway program, founded in 2015, builds upon the success of the Da Vinci Schools' K-12 program, blending college, career and life to support students in their journey to becoming happy, healthy, independent adults.
Through partnerships with leading higher education innovators, DVX students have the opportunity to complete a two-year associate's degree, a four-year bachelor's degree, or a one-year gap program that enables students to earn college credits and transfer to a four-year university.
Each cohort of students meets in a blended learning format (face-to-face instruction + online learning) two evenings per week at Da Vinci through UCLA Extension, College for America at Southern New Hampshire University (SNHU), and/or El Camino College. Designed to get students to and through college and into careers they love, DVX students take college coursework while gaining on-the-job work experience through internships in the community and boot camps at local companies – all at low cost or no cost to families. Students also have access to certificate programs, tutoring, advising, teacher/professor office hours at Da Vinci, and "adulting" classes such as financial planning and cultivating "grit" to support students' transition into becoming lifelong learners.
During the 2018-19 school year, we are excited to share that one student received his AA degree through the UCLA Extension + El Camino College Pathway and 23 Da Vinci students completed their AA degree through SNHU. Twelve of these students are continuing with the BA program at SNHU.
Also in 2018-19, DVX students participated in a wide range of successful project consults with Da Vinci industry partners, including Children's Hospital of LA, Susan G. Komen, Boys and Girls Club, Farmer Mark (South Bay farmers markets), Rock the Vote, and UPS. Twenty students participated in paid internships at 72andSunny, Belkin International, and Gensler.