College, career and life simultaneously
Our educational approach emphasizes caring relationships, real-world problem solving, learning by doing, and cultivating a growth mindset -- all in an inclusive learning environment that prioritizes educational equity for all students.
College
We believe in the academic promise of every single student. Whether you plan to go to college directly after high school or you have another path in mind, we have you covered. The vast majority of our students complete the A-G subject requirements in order to be eligible to attend any school in the University of California (UC), California State University (CSU), or other public and private four year colleges and universities systems. You can't take a "wrong" class at Da Vinci Schools.
Learning by doing and real world experiences are embedded throughout our project-based, college-prep curriculum. At Da Vinci, you can design a coffee bar, build a tiny house, compete on an internationally ranked robotics team, and much more.
An affordable pathway to degree completion
Paying for college and completing college can be hard when life gets in the way. Of the 70% of U.S. high school grads who go to college, only 60% graduate after 6 years. Most leave college with debt and no degree.
That's why at Da Vinci, we have created affordable (free!) and flexible pathways leading to AA or Bachelor's degree completion at Da Vinci Connect High School and Da Vinci Extension, in partnership with El Camino College, UCLA Extension, and Southern New Hampshire University.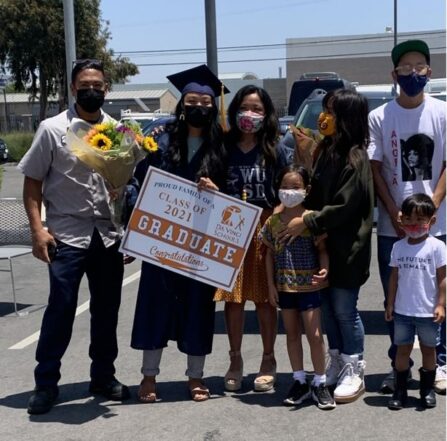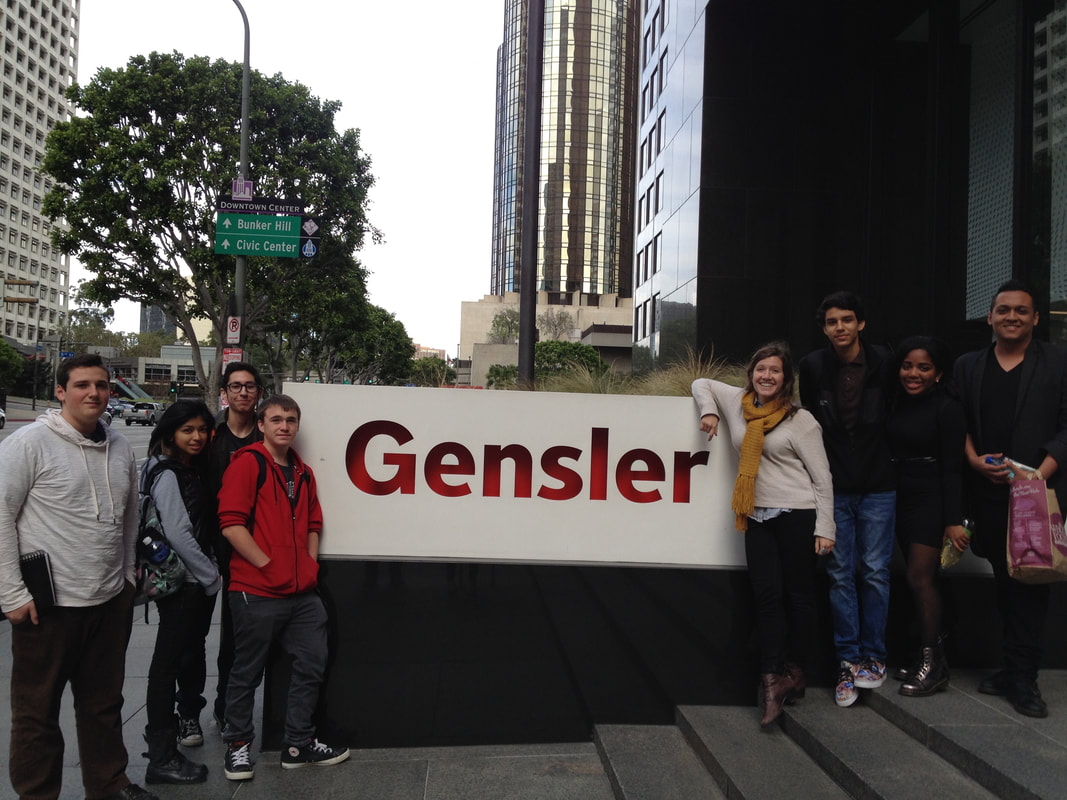 Career: The Power of Partnerships
At Da Vinci, students prepare for college and careers simultaneously. We are excited to engage with more than 100 industry partners to provide students with career exposure and training so students build the knowledge and skills they need for upwardly-mobile jobs.
Da Vinci students gain "hard" technical skills and important "soft skills" such as communication, teamwork, leadership, creative thinking, and attention to detail through real-world projects, internships, mentorships and more.
There are 10.1 million unfilled jobs in the U.S. because applicants don't have the skills that employers need. We strive to fix this misalignment between education and workforce needs by working in partnership with industry to identify the knowledge and employable skill sets that students need for in-demand jobs with opportunities for advancement.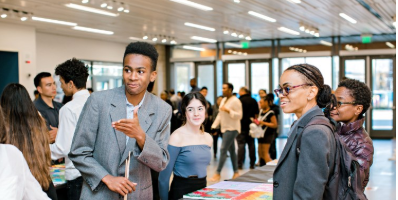 Life
Students need to be known, seen and heard to thrive as learners. At Da Vinci, we take a holistic approach to address the social, emotional, and academic needs of students. The world is changing, and our job is to help students be ready for it.
By the time students graduate from Da Vinci, they will become confident, well-rounded, versatile, and passionate young adults who demonstrate creativity, flexibility, persistence and a growth mindset that will serve them well over the course of their lifetime.