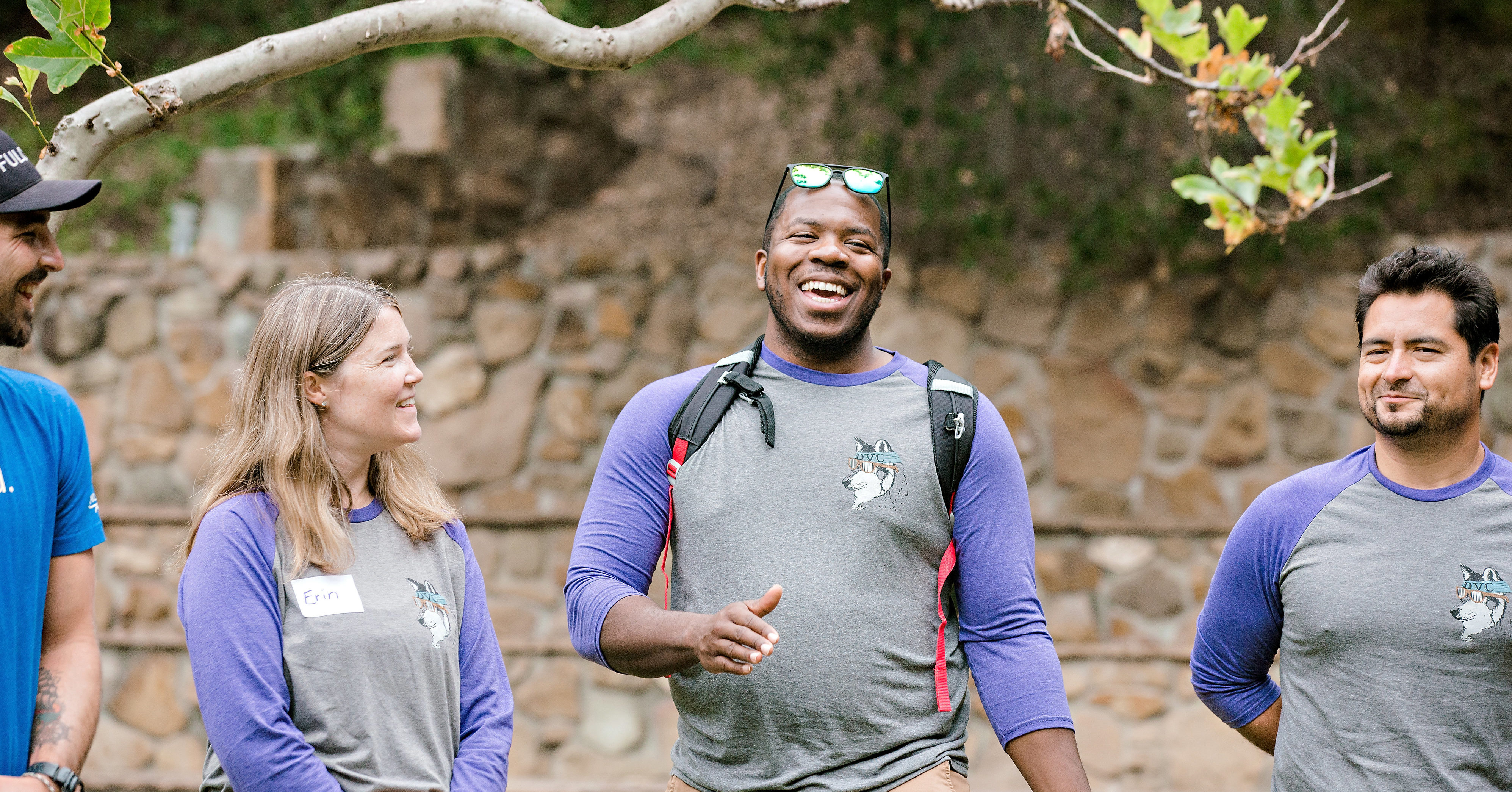 Getting Ready for the New School Year
While most of Da Vinci's students are savoring the final few days of summer, Da Vinci teachers and school leaders are back at their schools engaged in collaborative planning and preparation for the upcoming school year.
Da Vinci educators participate in professional learning — called professional development — during the first couple of weeks of August and again in January with additional days throughout the year. While many schools and school districts provide just a few days of professional development each year, Da Vinci provides its educators with about 20 days per year for collaborative planning around projects, real-world learning, community building, mastery-based grading and assessment, special education, support for struggling learners, emergency procedures, positive behavior intervention, restorative justice, and more. New teachers receive additional training around Da Vinci culture, signature practices, logistics and more. All professional development is grounded in team building, growth, inclusion, and setting a vision of success for both students and staff.
We are enormously grateful for our amazing team of passionate and dedicated educators at Da Vinci Connect, Da Vinci Communications, Da Vinci Design, Da Vinci Extension, Da Vinci RISE High, and Da Vinci Science, and for our incredible Central Office staff! All schools are engaged in professional development. Here are a few examples over the past week: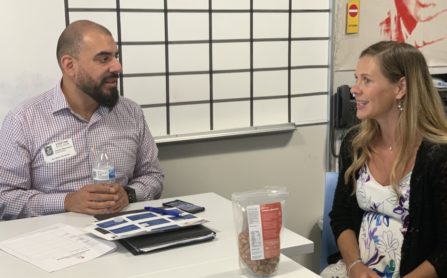 Today, Da Vinci Design hosted a Project Pitch Panel during which teachers presented their upcoming projects to a panel of industry partners who provided feedback on our curriculum to make it more real-world, relevant, and connected to industry and workforce needs. Special thanks to the following partners who participated on today's panels: Belkin International, Gensler, Children's Hospital of Los Angeles, Otis College of Art and Design, Karten Design, Boeing, LA Metro, NKSFB, Carrot Group, and causeIMPACTS. Da Vinci Board President Dr. Don Brann and Board Treasurer Brian Meath also participated today.
At Da Vinci Connect, all teachers participated in project planning and Critical Friends Group feedback sessions to critique their project plans. They also honed their best practices regarding communication systems and onboarded a new digital work journal called Headrush.
At Da Vinci RISE High, students and partners from Children's Law Center, Vista Del Mar Group Home, and CASA (Court Appointed Special Advocates) all came together in a panel to share their insights and experiences so RISE can better tailor its program to meet the needs of its students. RISE learned from the brilliance and expertise of both youth and partners alike.
We are #davinciproud and look forward to an amazing 2019-20 school year!!