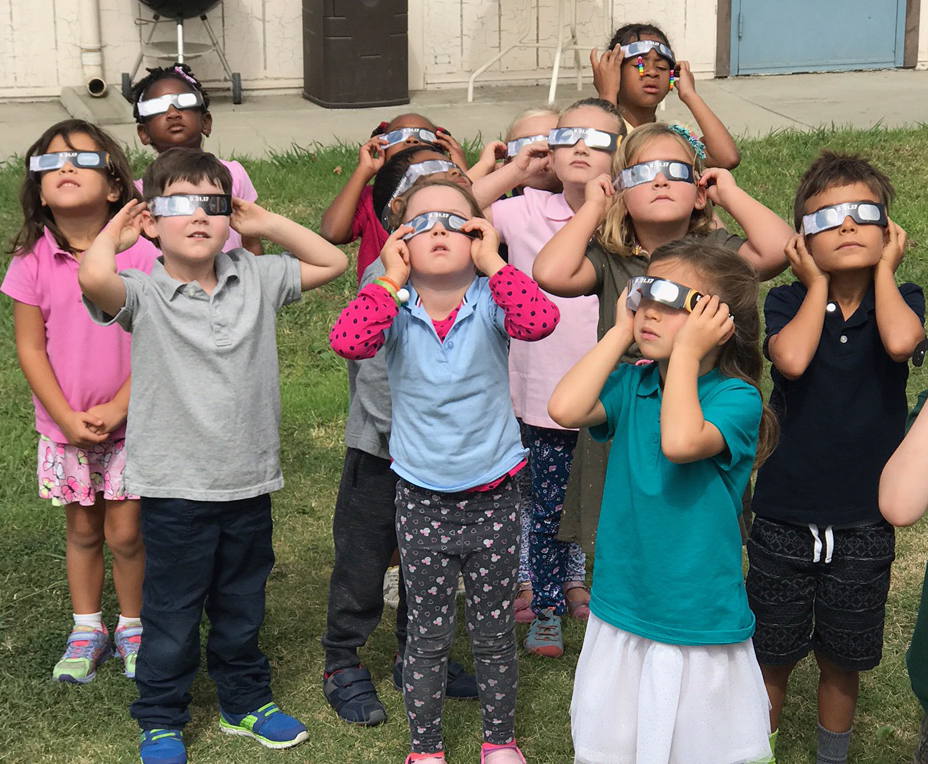 Da Vinci Connect is a free public school offering TK through 8th grade families a unique learning model that combines homeschool and on-campus instruction using project-based and social emotional learning. Students spend 2 days per week of project-based learning on campus and 3 days per week of homeschooling off-campus.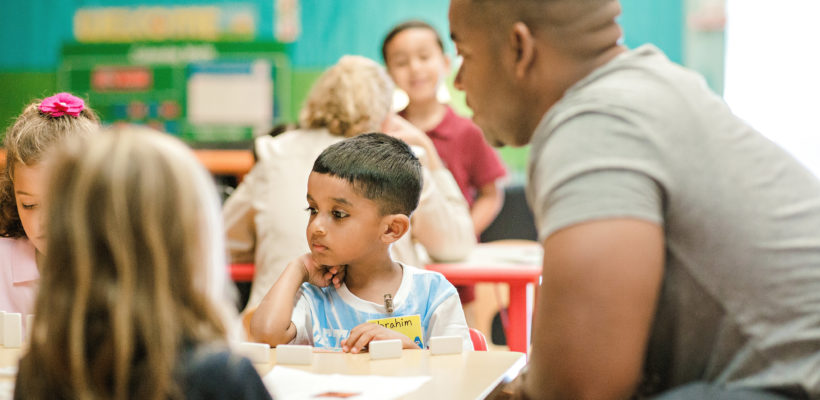 Parents as Co-Educators
Da Vinci Connect offers on-campus and virtual parent educator conferences, workshops and meetings with credentialed teachers to support parents as co-educators.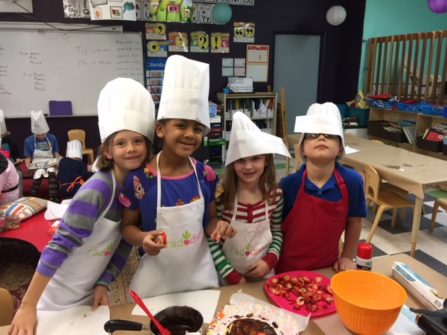 Hybrid Learning Model
Students are encouraged to be independent learners through a flexible schedules that includes on-campus activities and remote instruction.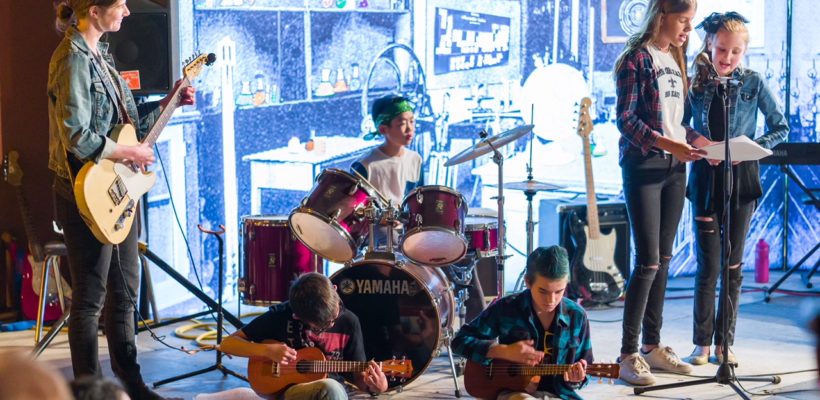 Project-Based Learning

Students learn by doing and engage in real-world problem-solving.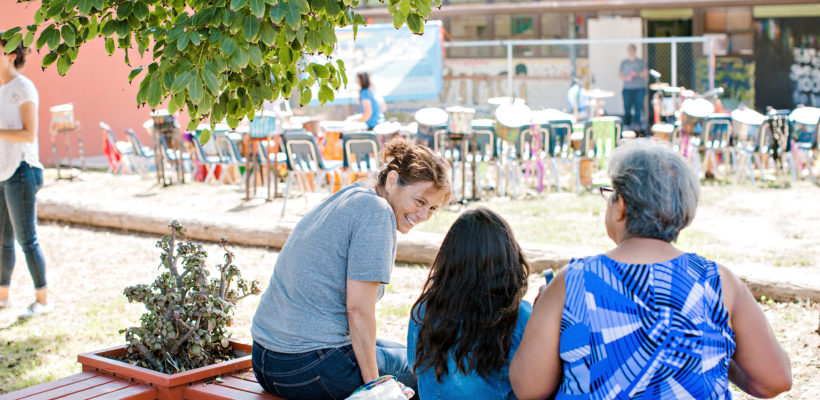 Social Emotional Curriculum

Students learn to build relationships with their peers and caring educators, manage their emotions, show empathy toward others, and make responsible decisions.