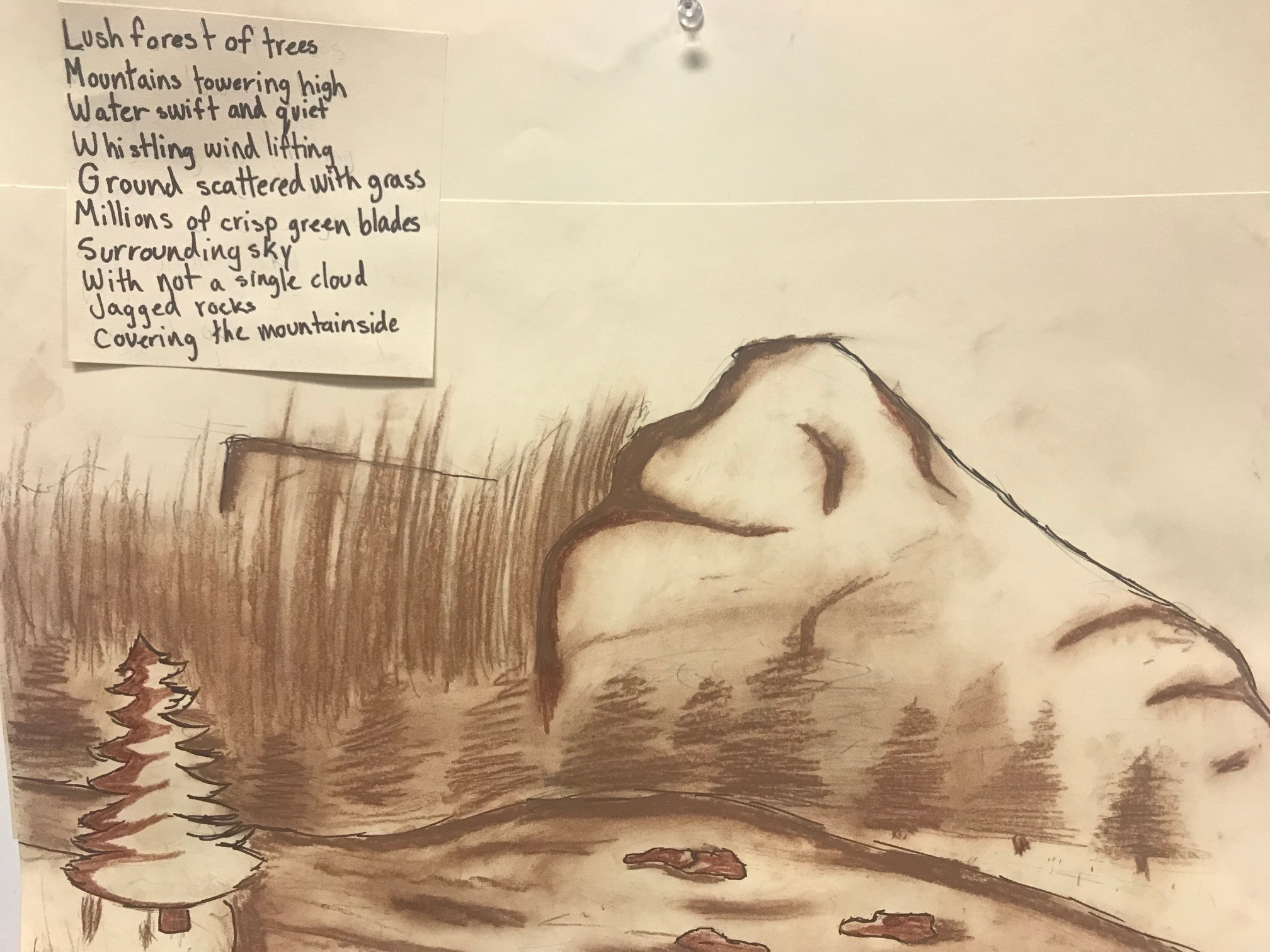 DV Connect Students Explore the Life and Work of Leonardo da Vinci in Real-World Projects
Students at Da Vinci Connect (formerly Da Vinci Innovation Academy) launched into the new year with projects reflecting a school-wide focus on Leonardo da Vinci, the great artist, scientist and inventor who learned by doing through experiences and active problem-solving.
This is the first time we've explored in depth the complex individual our school is named after and every classroom across grades kindergarten through 8 is exploring da Vinci's life and work through a different lens. Examples include:
understanding biomimicry and exploring how the human arm, a class 3 lever, is similar to a Mongonel catapult
da Vinci as a humanitarian
an exploration of women in art and as artists
physics concepts and life during the Renaissance
seeing the world through the eyes of Leonardo da Vinci
using observation to drive learning about science and art
how math is found in art and nature
creating public art portfolios of Da Vinci related designs for the new DV Connect campus
using anatomy to understand our voice: learning about speech production and creating a cherished space on campus where students can be heard and connect with others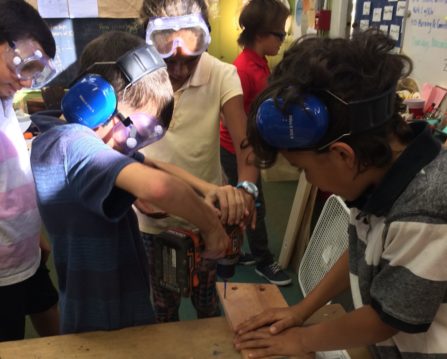 To round out their learning, students have collaborated with guest speakers (such as an art professor and museum curator) and participated in field trips to places like the Madrona Marsh, California Science Center, LACMA, and the Natural History Museum.
Students will be showcasing their learning at Exhibition Nights on December 10th (M/Th Hybrid cohort), 11th (T/F Hybrid cohort) and 12th (Collaborative program) from 5:00-6:30pm at the Da Vinci Connect campus, located at 13500 Aviation Blvd. Hawthorne, CA. Exhibition is a great way to see our project-based, real-world learning in action. Exhibition Nights are open to current and prospective families, friends, and community members. Join us!
Connect staff are also preparing for our second of five Parent Educator Conferences on December 5th where teachers will present a variety of workshops intended to support parents in their homeschooling. So far this year we have offered over 100 workshops and families are getting involved and staying connected!