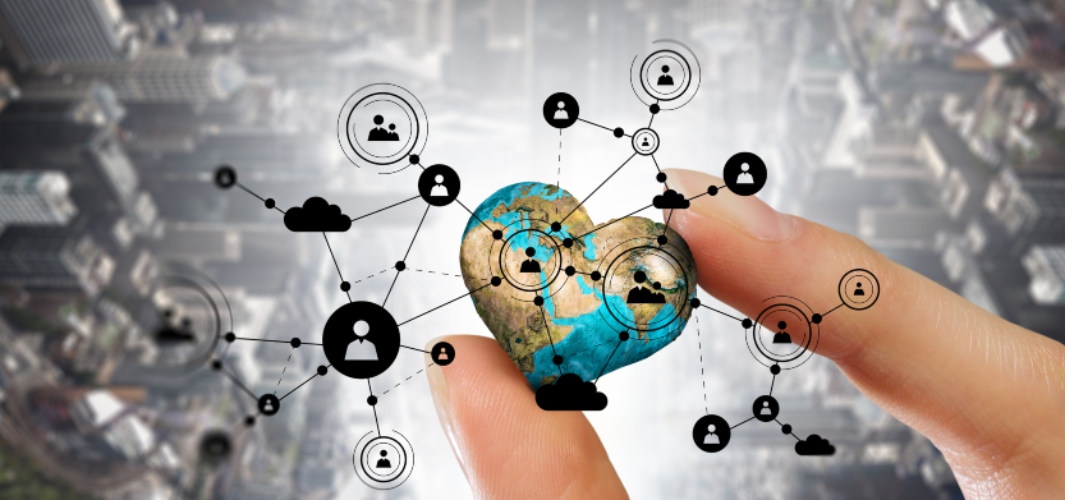 Da Vinci Students Gain Valuable Workplace Skills in Virtual Internships and Experiences
Da Vinci students have not missed a step, continuing to gain valuable workplace skills and career experiences as we all navigate a time of increased physical distancing. 
Over the summer, 36 students participated in virtual internships to develop career skills and expand their professional networks. Six students completed a prestigious, 120 hour internship with Boeing, and over 30 students participated in the CoLabL Talent Accelerator internship program, working on real-world projects aligned to employer and industry needs alongside corporate mentors.
Students in the Talent Accelerator internship program completed a project every two weeks on topics such as consumer behavior, finance, or human resources. In one project, students were tasked with developing a company plan for returning to work after COVID-19. In another, students had to choose a store and design two end cap displays to increase sales. Each project had a research phase, a create phase, a presentation, and a reflection. Students met weekly with career coaches who helped them develop career skills, critiqued their projects, and evaluated their final presentations via Zoom.
Mariah Rabun, a Da Vinci Communications 10th grader, said one of her favorite parts about the internship was that "it felt like we were working for an actual company because of the different weekly assignments. Each week we were given tasks to complete, then we had to create a PowerPoint presentation and present in front of our peers and career coaches. After we presented we received feedback. I learned a lot from this internship, such as interviewing skills, presentation tips, different roles and careers, and most importantly I learned how to prepare myself for real-world jobs."
This semester, high school students will have the opportunity to attend monthly Lunch and Learns with SpaceX, receive virtual mentoring from industry professionals, and complete project consults working on real projects for real clients.
For Da Vinci students, the pivot to virtual instruction has simply meant that career opportunities and networks are now nationwide rather than simply regional.