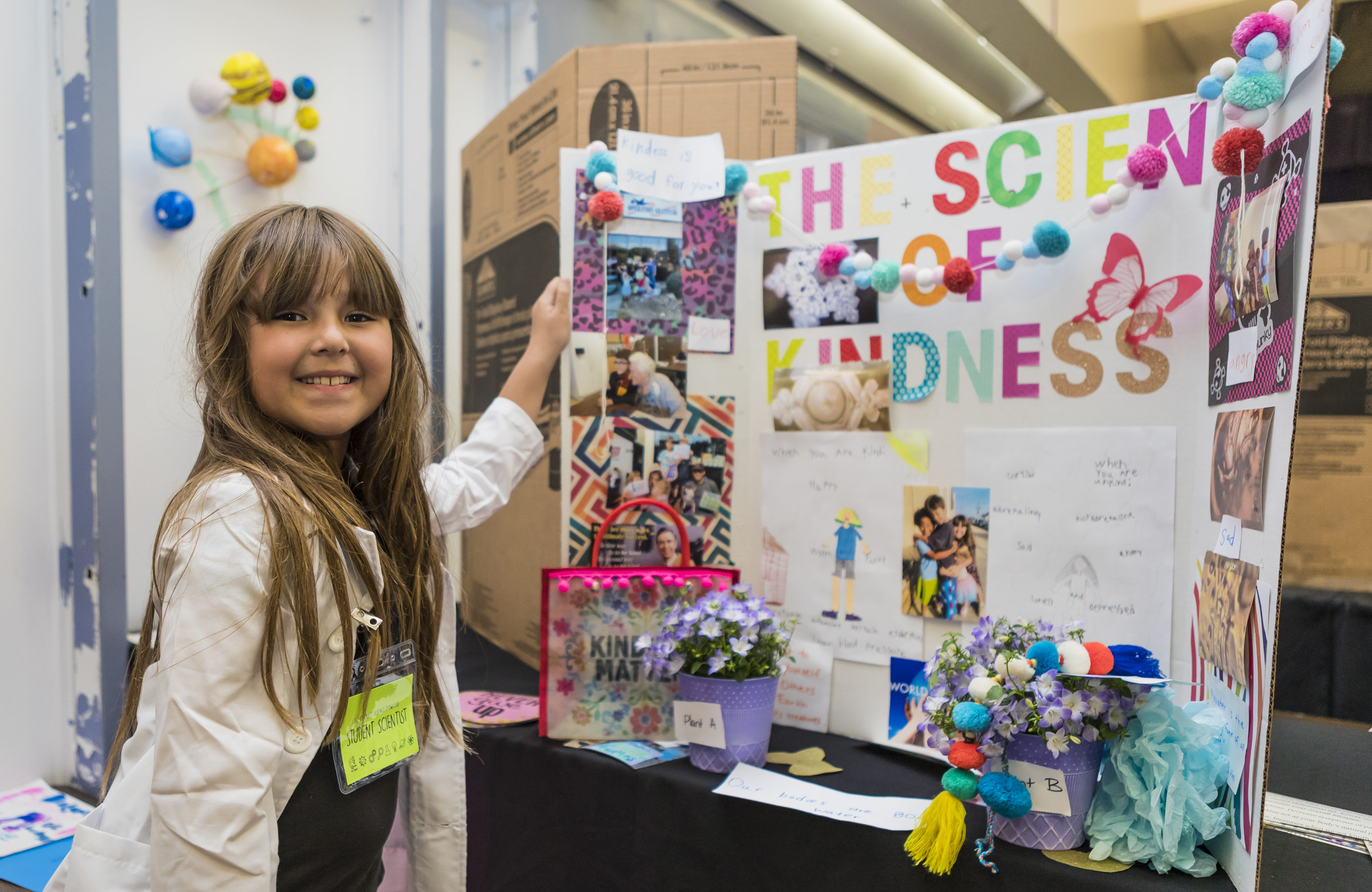 Da Vinci Connect Science Showcase
Da Vinci Connect students were recently invited to share their knowledge on all things science at the Da Vinci Connect FAN Science Showcase! It was a great opportunity for our K-8 students to deep dive into a project of their choice during homeschool learning. They shared their learning about a variety of STEM-based ideas, experiments and models:  tornadoes, volcanoes, the science of kindness, soap or sanitizer, black holes, how to make paper, a biography on Marie Curie, and many more creative science projects. Classrooms toured the projects on display throughout the week.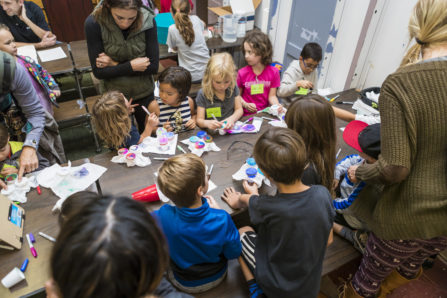 In addition to the Science Showcase, students could add to the "DV Connect(ions) to Science Wall", where students could share about people they know working in STEM fields—a great opportunity to learn more about our extended Da Vinci Family and community!
Students, staff and families celebrated the end of the Science Showcase with a "Meet the Scientists/Showcase Wrap Party", where our student scientists were able to present their learning to an audience, as well as participate in science demos and STEAM experiments led by our parent educators.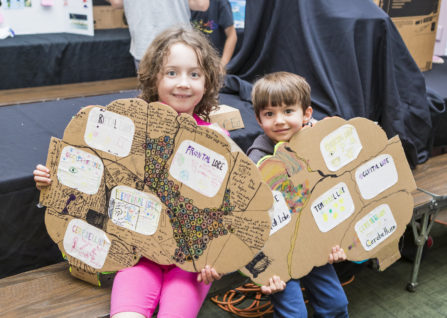 Congratulations to all of our scientists and others who participated in the Science Showcase. We are so proud of all of our students for their weeks of hard work and creativity!