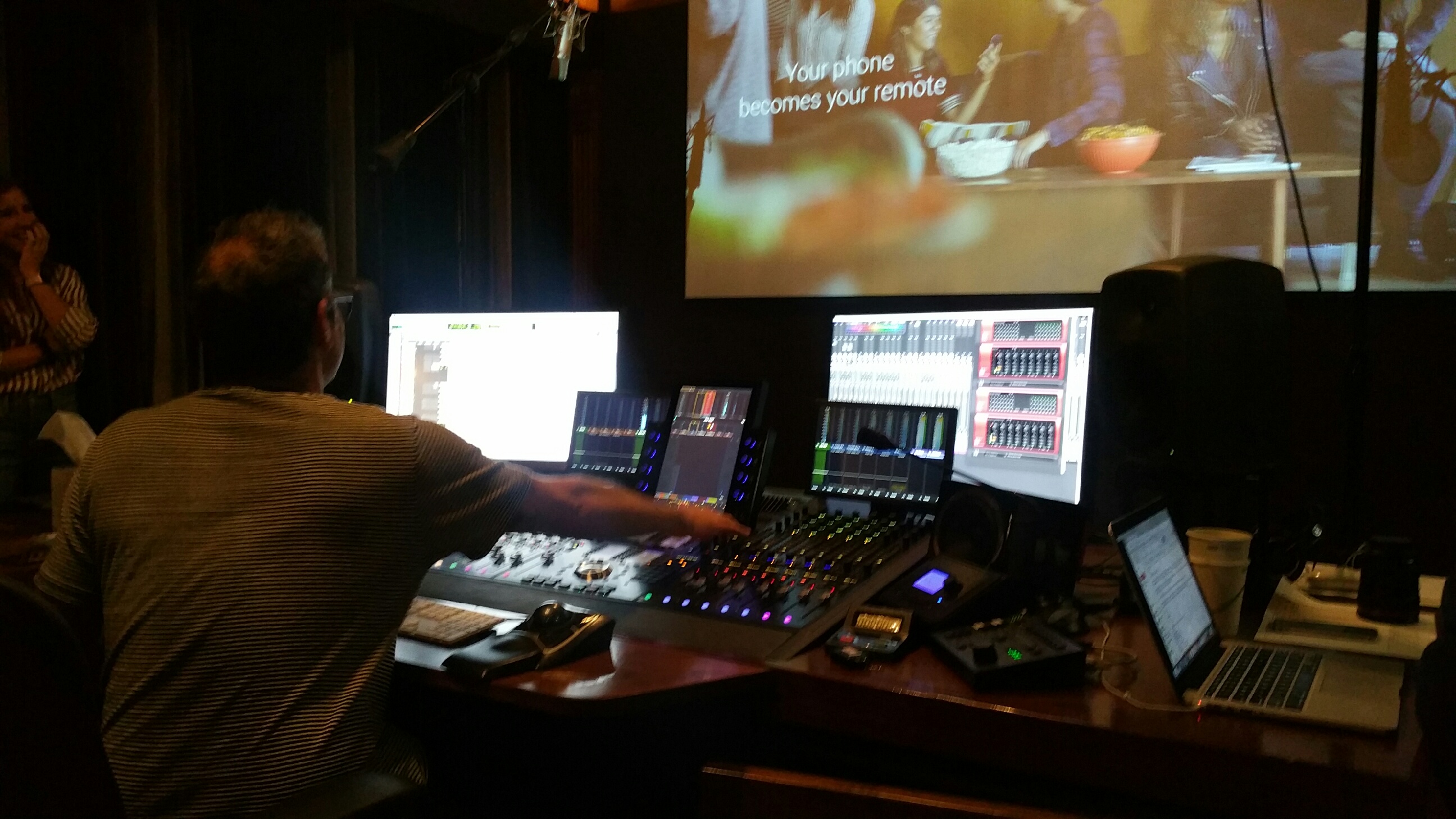 NextGen Learning Excursion at Da Vinci Schools
More than 60 educators from across the nation visited Da Vinci Schools and its industry partner, 72andSunny, as part of a Next Generation Learning Challenges (NGLC) learning excursion on Nov. 16. Learning excursions are designed to give educators and partners the opportunity to go beyond observing, and instead focus on jumping in to directly engage in the work of reimagining 21st century education.
Participants began their day at 72andSunny, a global marketing, advertising and design company with local offices in Playa Vista, where the 72 brand team shared why working with Da Vinci Schools supports their mission. In addition, 72andSunny provided a playbook outlining the logistics of their engagement with Da Vinci Schools. This tool can be shared with prospective industry partners to give them a head start on partnership development. Next, participants were led through a workshop on how to create industry aligned projects.
The 72andSunny excursion ended with a hands-on activity at 72's world class sound studio, Hecho. Through interactive additions of foley and sound recording, the group learned about the exciting world of sound editing. This mimicked bootcamps that Da Vinci Extension (DVX) students participate in each year.
NGLC's learning excursion capped with Da Vinci Design's exhibition night. Educators were wowed by student work and presentations! They shared that Exhibition was full of "spirit and pride—there isn't a night at our school where parents descend upon the school like what's about to happen here" and "the real-world North Star was great".