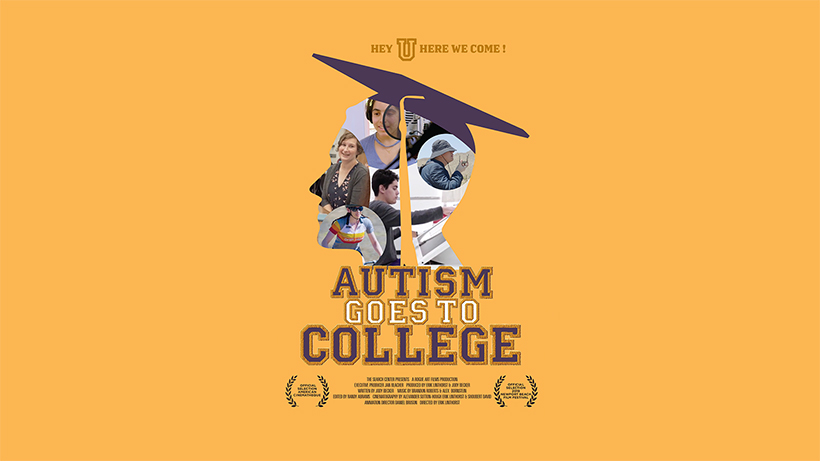 Film Screening & Discussion: Autism Goes to College (Jan. 29)
You're Invited!
We would like to invite our Da Vinci and Wiseburn Families to attend a free screening of Autism Goes to College on Wednesday, January 29th at 6pm in the Blackbox Theater at the high school campus, located at 201 N. Douglas Street, El Segundo. In this film, five students on the autism spectrum take us into their lives and into their classrooms to show us how they're navigating the college experience.
After the movie, we invite you to join us for a Q&A session with Director Erik Linthorst.
Please RSVP using the following link: https://www.eventbrite.com/e/autism-goes-to-college-screening-tickets-88954698899?aff=affiliate1
Autism Goes to College is a first of its kind film, packed with honest insights from students, parents and educators offering an eye-opening look at what a growing number of neurodiverse students are bringing to campus.
Da Vinci has obtained the rights to screen Autism Goes to College through a connection made by one of our DVC teachers.