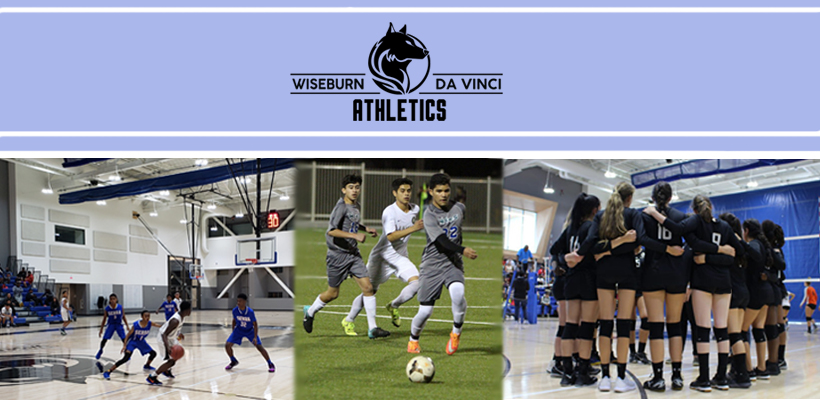 Athletics Update & Info Meeting – February 25th at 5:30PM – Join Us!
We are excited to share that the Wiseburn Da Vinci Wolves have received approval by the CIF Southern Section Executive Committee to move from Small Schools Area 9 to Coast Area 2, paving the way for re-leaguing which will begin in the next few months!! A new league will benefit our student-athletes by providing a more competitive experience, more consistent game schedules, additional team levels, shorter travel times, and more.
Join us for a virtual Athletics Update & Information Meeting on Thursday, February 25 at 5:30PM. Zoom info is below. We will share info including:
+ Area Placement Change, Impact of Re-leaguing
+ What Spring 2021 (Season 2) will look like
+ Current CIF and L.A. County Department of Public Health Guidelines for Practices, Conditioning and Competition
+ Q&A
Athletics Update & Info Meeting
February 25, 2021 | 5:30PM
Zoom Link: https://zoom.us/j/96739097320 
All students, families and community members are welcome. We look forward to seeing you!
This update will be recorded for future access.