A bridge between the classroom and the workplace
The real world learning programs at Da Vinci Schools bridge the gap between the classroom and the workplace in order to get students to and through college and into careers that they love. Real world learning (RWL) programs provide students with the skills needed in the workplace through industry partner-supported learning experiences such as project support, internships, mentorship, workshops, tours, and teacher professional development. Our fast-paced global economy needs diverse people who possess the skills of:
Critical thinking
Problem solving
Communication
Collaboration
Through real world learning programs, we cultivate the next generation of world-ready students.
Our industry, higher education and nonprofit partners support every facet of teaching and learning at Da Vinci.
OUR PARTNERS >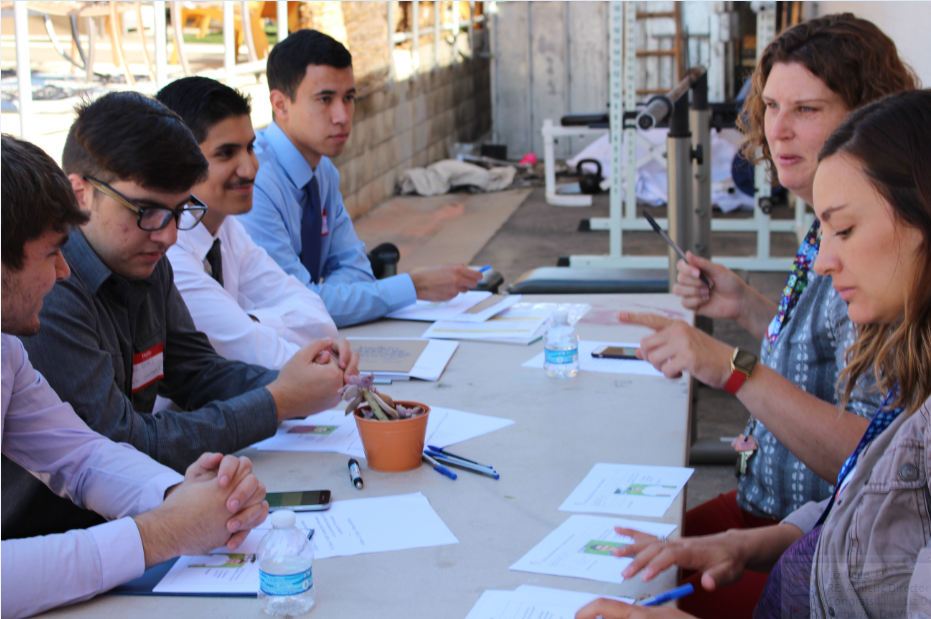 How We Partner with Industry:
Guest speakers
Project planning & support
Workplace tours
Student workshops
Internships/work experience
Field trips
Mentoring & coaching
Volunteer support