Today's Students. Tomorrow's Leaders, Talent, and Future.

Through real-world learning, students discover their passions, make meaningful connections, and turn what they love into successful fulfilling careers. They are able to chart their own course — helping them make a positive difference in the world and the lives of others.
Da Vinci's approach to real-world learning combines hands-on educational opportunities through:
Project Pitch Panels – Inviting professionals during teacher professional development week to offer feedback on projects and curriculum
Project Consults/Collaboration – Having students work on a project for a business/organization within their career pathway classes and presenting their findings/plans to industry leaders.
Advisory Boards – Industry partners forming part of CTE Advisory committees where they advise educators and students as to the skills, knowledge, tools, technology, and tasks needed in today's careers.
Work Experience Programs – Participation in college pipeline programs, camps, internships, job shadowing, job placements, volunteer opportunities
Leaving To Learns – Field trips that expose students to learning outside of the classroom including worksite visits, conferences, fairs, and more.
Through real world learning programs, we cultivate the next generation of world-ready students.
LEARN MORE >
Our industry, higher education and nonprofit partners support every facet of teaching and learning at Da Vinci.
OUR PARTNERS >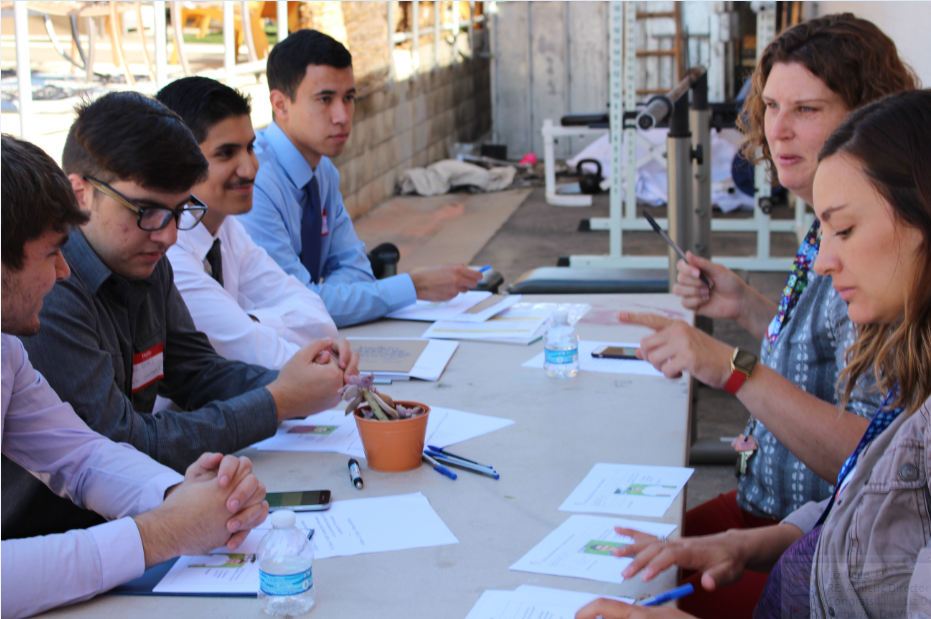 How We Partner with Industry:
Guest speakers
Project planning & support
Advisory Boards
Workplace tours
Student workshops
Internships/work experience
Field trips
Mentoring & coaching
Teacher professional development
Volunteer support
Direct funding... and more!