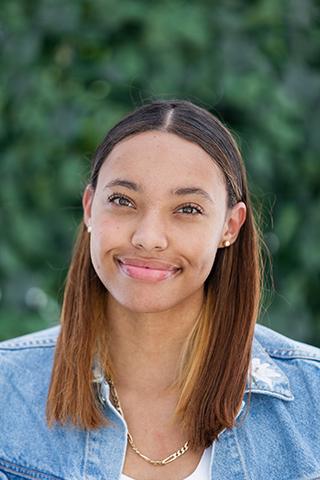 Leilah H. 
DVD Class of 2022
"Something that I love about Da Vinci Design is that it is very welcoming and family-oriented. We are able to build long-lasting relationships with our teachers, counselors, and peers. I also love how students get the opportunity to lead seminars which are the elective classes that we choose per semester."
Charley'Jayne D.
DV Connect Class of 2031
"Da Vinci Connect is special because the staff is kind and welcoming. The work is fun and not strict in one way. The campus is great and I love coming here."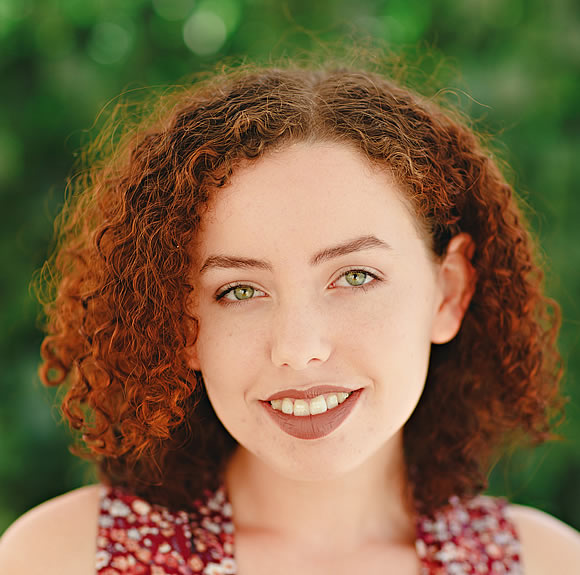 Trina U.
DVC Class of 2019
"I have always struggled to find enjoyment in math -- DVC has helped me find a love for it. DVC also has opened up doors for me in computer science and coding. Because of the projects here, I can now code my own website."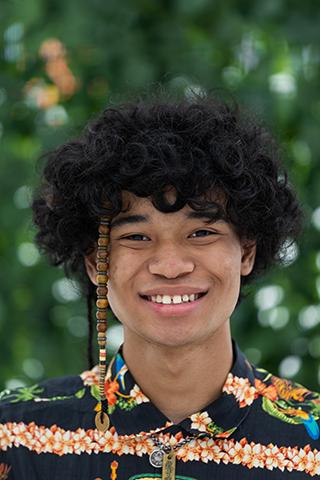 Zion U.
DVS Class of 2022
DVS is a school that pushes creativity and growth within all its students. It provides each and every student with a space full of opportunity. Everyone in the community truly cares. DVS is truly creating voices of the future by being hands-on and creating a curriculum that values communication."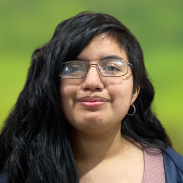 Karla M. 
DV RISE High Class of 2022
"RISE has impacted me to become positive, outspoken, and confident. I was very timid until I kept growing. RISE staff encouraged me to become an advocate for my peers and for myself. RISE High is a positive, safe place with great relationships. I have a family within RISE."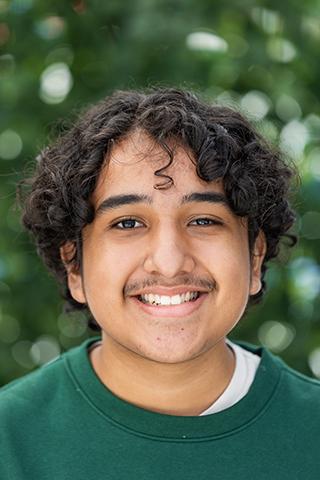 Aaron D.
DV Connect High Class of 2024
"I love that Da Vinci Connect has and continues to grow a collaborative and compassionate environment that is seeded in the overall well-being of students.  Da Vinci Connect is special because it is a hybrid program that is able to tie in both in-class and remote learning in a cohesive manner as it aims to change our college success trajectory.."