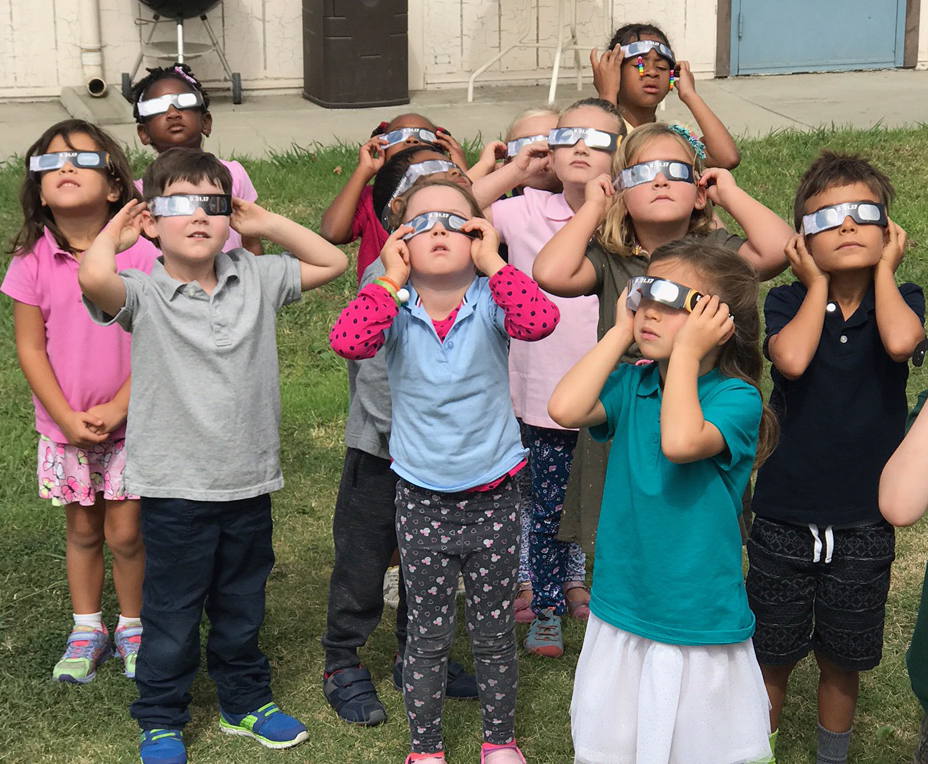 School and Family Collaborative Education
Da Vinci Connect is a free public school offering TK through 8th grade families two unique learning models that combine homeschool and on-campus instruction using project-based and social emotional learning.
**Space available now in Kindergarten for the 2019-20 school year! **  >> APPLY NOW!
** Interested in applying for the 2020-21 school year? Join us for an upcoming Information Meeting & Tour. >> REGISTER HERE!
Two Models (K-8)
Homeschool Hybrid Program – 2 days per week of project-based learning on campus, 3 days per week of homeschool.
Homeschool Collaborative Program – 1 day per week on campus, 1 field trip per week, 3 days per week of homeschool.
Families are the primary educators on non-classroom days.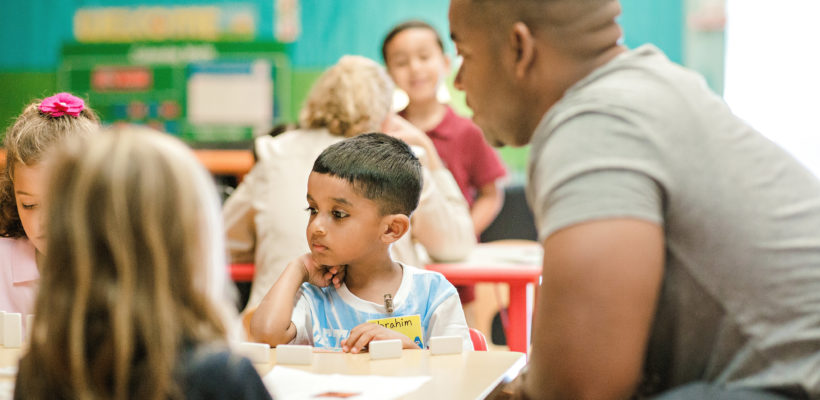 Family Facilitated

+ Homeschool learning
+ Ongoing workshops and Parent Educator Conferences to support parent educators
+ On-site meetings with credentialed teachers to address/discuss goals and ask questions
+ Personalized learning opportunities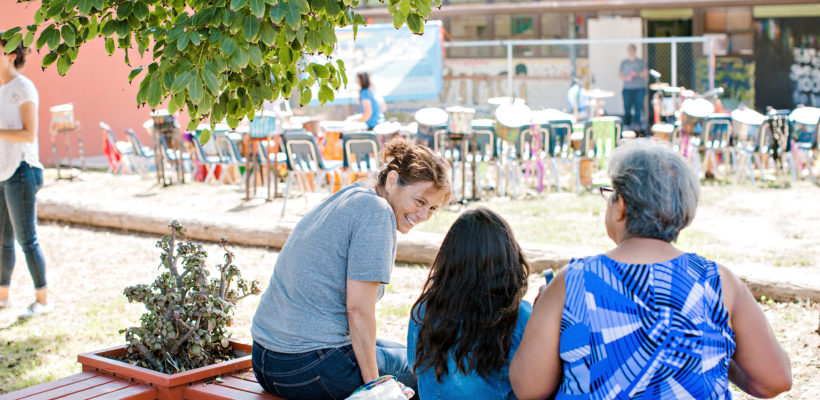 Social Emotional Curriculum

+ Multi-age learning experiences
+ Building and maintaining positive relationships
+ Compassionate communication
+ Building Habits of Heart and Mind
+ Community of care and collaboration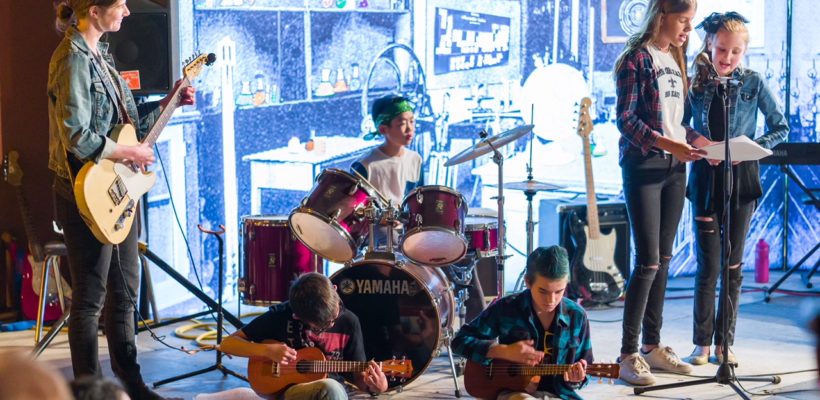 Project-Based Learning

+ Learning-by-doing, with a constructivist focus
+ Opportunity for student voice and choice
+ Public Presentations of Learning
+ Real-world problem-solving
+ Aligned with Common Core State Standards
Why Homeschool?
Our families choose Da Vinci Connect and homeschooling for many reasons. Here are a few they report:
Homeschooling allows families to truly know how their children learn
Homeschooling provides opportunities to explore passion projects
Da Vinci Connect focuses on the learner as much as the learning
Homeschooling enables the flexibility to participate in extracurricular learning that there is often little time for when students spend 35+ hours per week at school
Da Vinci Connect has amazing, passionate and compassionate teachers!
Project-based learning is awesome!
Traditional schools often have bullying and "cliquish" behaviors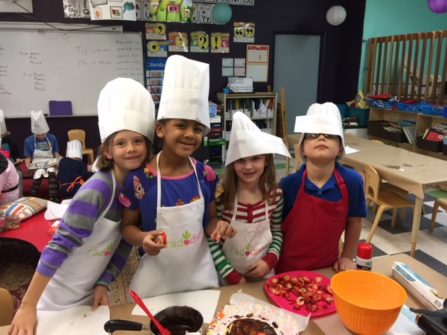 Memberships
Coalition of Essential Schools
California Charter Schools Association
California Consortium for Independent Study
Schools That Can