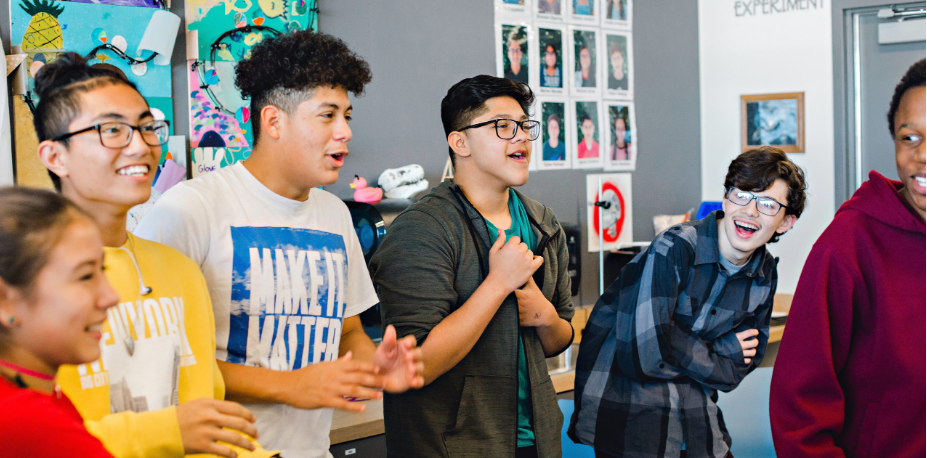 Da Vinci Remote
Grace Long, Coordinator
201 N. Douglas Street
El Segundo, CA 90245
(310) 725-5800
Visit our website!
dvremote.davincischools.org
Da Vinci Remote is a free public school option offering a rigorous, personalized education that draws on the successful Da Vinci Schools approach to empower students in grades 9-12 to succeed in college and the workplace.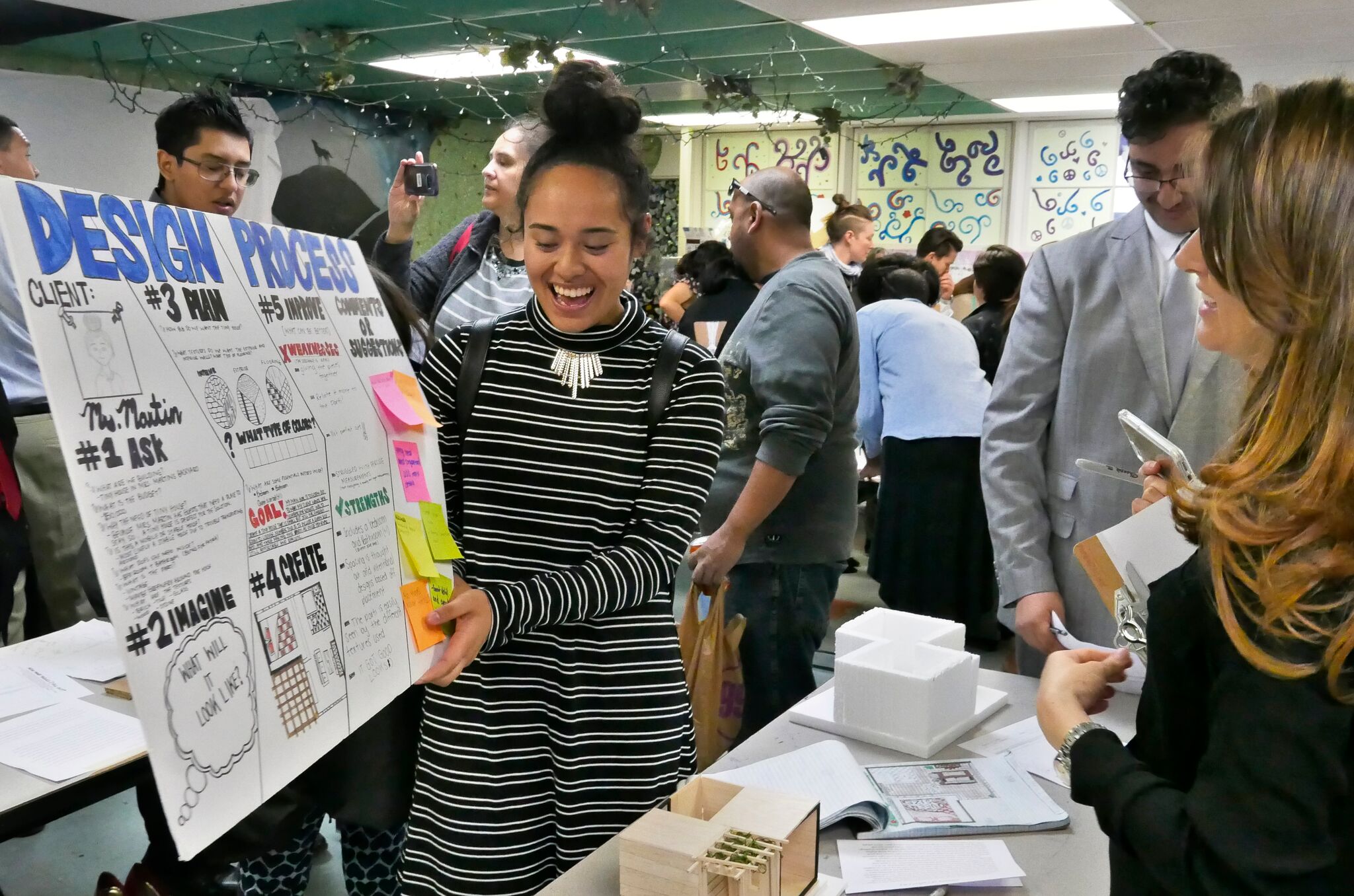 College-Ready Curriculum
DV Remote students complete the same core classes and projects as their on-campus peers, and are eligible for UC and Cal State colleges upon graduation.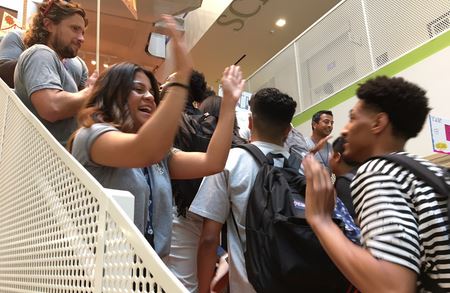 High-Quality Teachers
Experienced Da Vinci Schools teachers provide students an education that is rigorous and responsive to individual learning needs.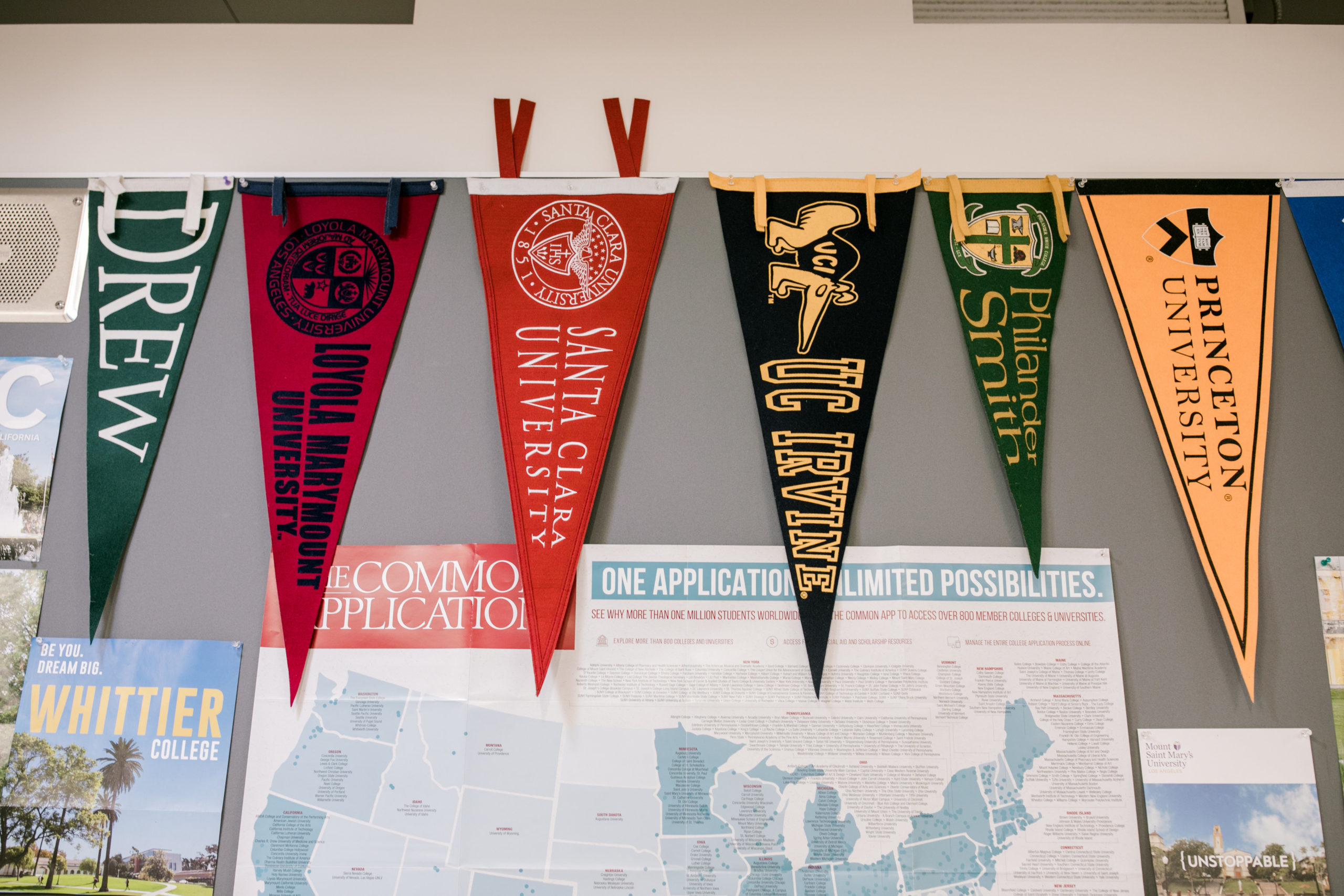 College Counseling & Support
Students join an advisory family that meets regularly for college counseling, social-emotional learning & personal connections beginning in the 9th grade.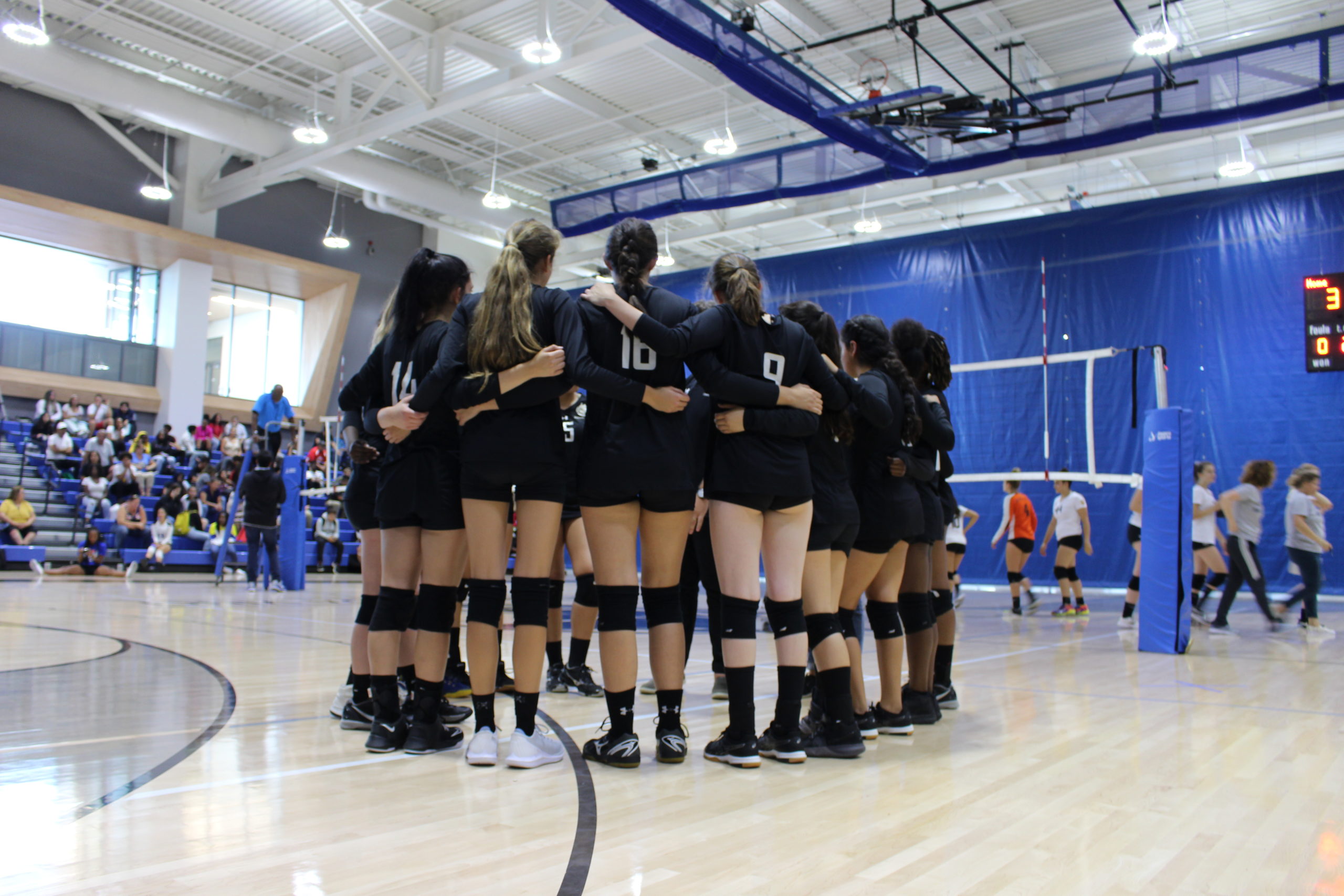 Opportunities for Extracurriculars
Students are encouraged to participate with their on-campus program peers in school activities, including sports, clubs and prom.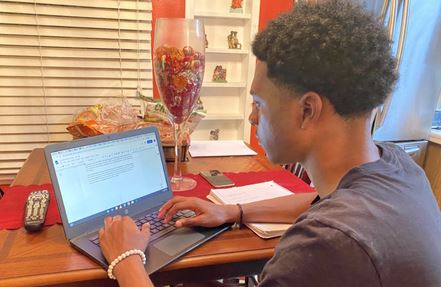 Flexible Learning Schedule
Da Vinci Remote is not a one-size-fits-all program. Students are able to learn at home at their own pace and on a flexible schedule.