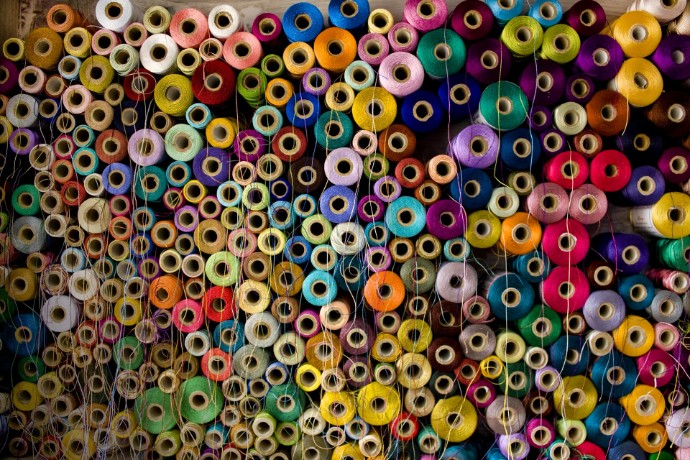 Prepared. Flexible. Responsive. 
Information & resources for Da Vinci students, families and staff about COVID-19 and our our return to in-person learning in Fall 2021.
Teaching + Learning
We are excited to resume our regular school schedules when we return in-person in Fall 2021.

To stay up-to-date with the latest academic info, schedules and more, please see the individual school websites and landing pages.
Independent Study
We understand some DVC, DVD and DVS families may need a full-time independent study option in Fall '21 due to medical or COVID-related reasons. If your student requires such a program, please contact Grace Long, Independent Study Coordinator, at glong@davincischools.org.
More info / Registration-Commitment Form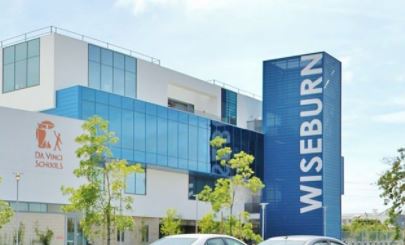 Campus Operations, Access & Food Services
COVID Safety Requirements for Visitors
Effective October 11, 2021, all visitors to Da Vinci Schools must show proof of either a COVID vaccination or negative PCR/Antigen test (taken within the last 72 hours) in addition to wearing a face covering while indoors to ensure the safety of our school community. This does not apply to brief encounters such as picking up a sick student or dropping off a Chromebook. Home tests are not accepted. When you check-in to a Da Vinci site, you will be asked to show your vaccination card (paper or digital) or negative test and I.D.
Meal Program
For the latest meal information, please visit our Meals webpage.