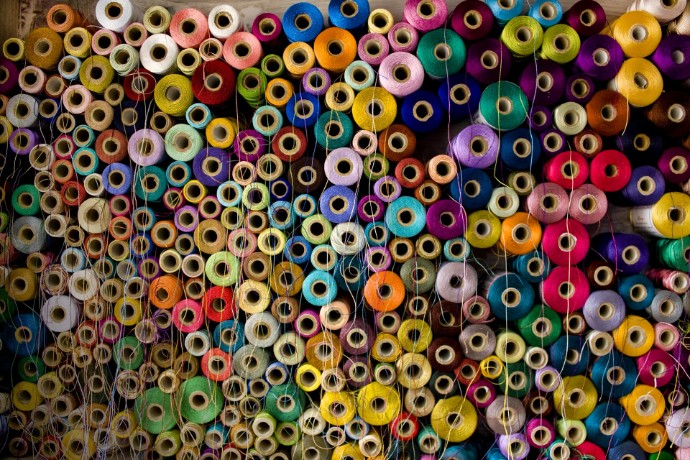 Prepared. Flexible. Responsive. 
Information & resources for Da Vinci students, families and staff about COVID-19 and our our return to normal operations in Fall 2021.
News + Updates
Fall 2021
The Da Vinci Schools Board of Trustees approved the full reopening of our schools for Fall 2021. We can't wait to see everyone back on our campuses!
Latest Updates from the Da Vinci Central Office:
Returning Students to Campus Update (7.30.21)
Reopening Update (4.22.21)
Teaching + Learning
We are excited to resume our regular school schedules when we return fully in-person in mid-August 2021.
To stay up-to-date with the latest academic info, schedules, resources and more, we suggest you review our individual school site websites and landing pages.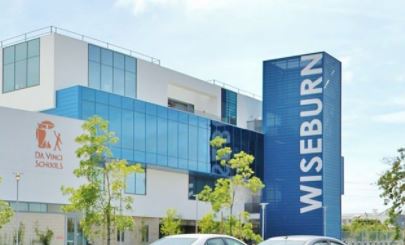 Campus Operations, Access & Food Services
For those who must come to campus to drop something off, our office at 201 N. Douglas Street, El Segundo is open Monday through Friday from 7:30AM to 4:00PM, and will serve as a central drop-off for ALL Da Vinci schools. If you are scheduled to come to campus and feel ill or experience symptoms, please do NOT come to campus. When on campus, you must wear a face covering at all times while indoors.
Meal Program
For the latest meal information, please visit our Meals webpage.