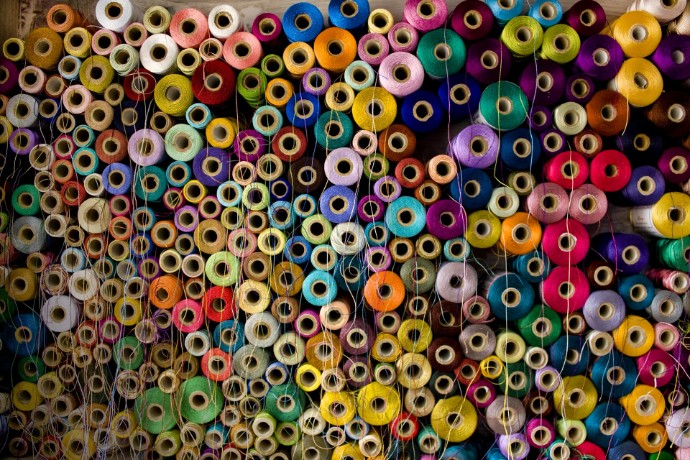 Prepared. Flexible. Responsive. 
Information & resources for Da Vinci students, families and staff about COVID-19 and our our return to in-person learning in Fall 2021.
Teaching + Learning
We are excited to resume our regular school schedules when we return in-person in Fall 2021.

To stay up-to-date with the latest academic info, schedules and more, please see the individual school websites and landing pages.
Independent Study
We understand some DVC, DVD and DVS families may need a full-time independent study option in Fall '21 due to medical or COVID-related reasons. If your student requires such a program, please contact Grace Long, Independent Study Coordinator, at glong@davincischools.org.
More info / Registration-Commitment Form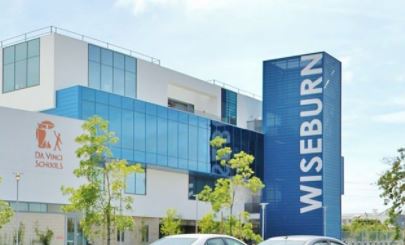 Campus Operations, Access & Food Services
All of our campuses have returned to normal operations. If you are scheduled to come to campus and feel ill or experience symptoms, please do NOT come to campus. When on campus, you must wear a face covering at all times while indoors regardless of vaccination status.
Meal Program
For the latest meal information, please visit our Meals webpage.