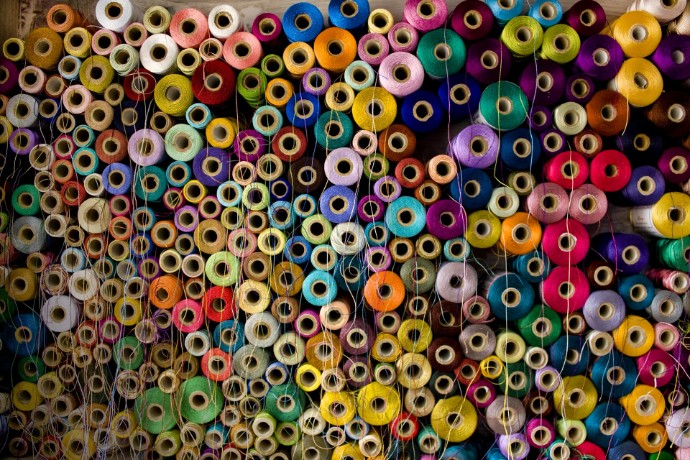 Prepared. Flexible. Responsive. 
This page has the latest updates, guidance and resources for the Da Vinci community and broader public about Da Vinci's ongoing response to the coronavirus (COVID-19) pandemic.
Teaching + Learning
We want to help your child stay engaged, learning and connected, regardless of the instructional delivery format.
We continue to implement best practices in distance learning while tapping into some of the country's exemplary learning networks of which we are members, as well as to learn from our internal experts at Da Vinci Connect, DVX, and RISE who have been highly successful in blending in-person and remote learning for years.
We urge you to visit the individual school site websites and landing pages to keep up-to-date with academic info, schedules, resources and more!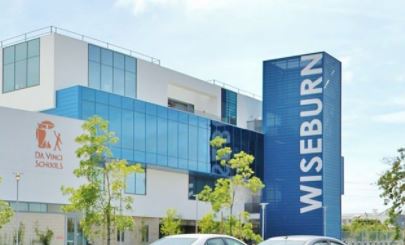 Campus Operations, Access & Food Services
Summer 2021: Da Vinci Schools will offer two summer sessions for students who need credit recovery and an Outdoor Summer Robotics Camp for students entering grades 2-9.
For those who must come to campus to drop something off, our office at 201 N. Douglas Street, El Segundo is open Monday through Friday from 7:30AM to 4:00PM, and will serve as a central drop-off for ALL Da Vinci schools. If you are scheduled to come to campus and feel ill or experience symptoms, please do NOT come to campus. When on campus, you must maintain a distance of three feet from each other and wear a face covering at all times.
Meal Program
For the latest Summer '21 Meal Information, please visit our Meals webpage.