Welcome to the Da Vinci Family!
At Da Vinci Schools, we work closely with families to create a compassionate and welcoming learning community.  We foster this relationship through a variety of communications, programs and events. At Da Vinci Connect, families play a primary role in facilitating student learning.
We are here to support you and your student!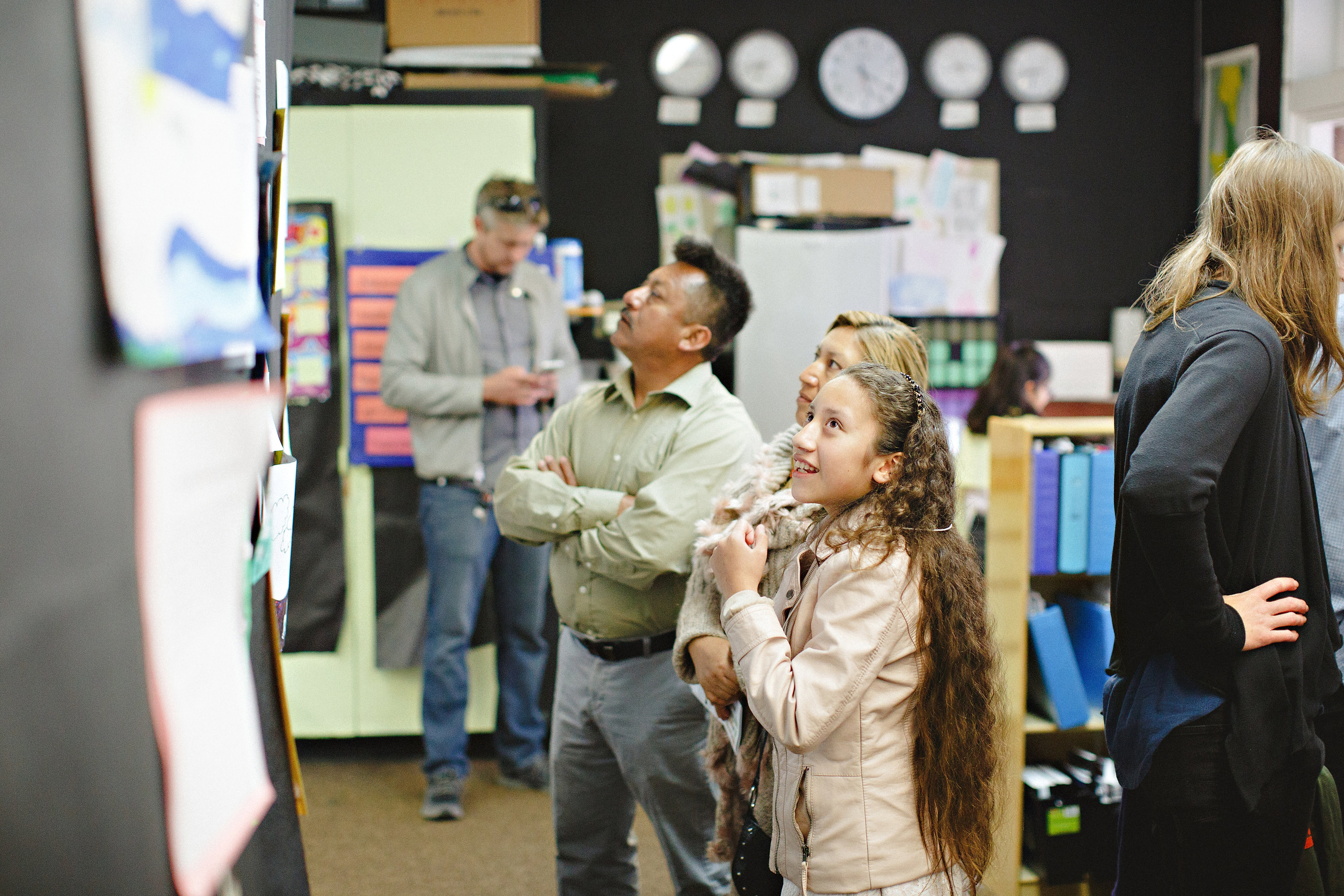 Visit our Resources webpage for detailed info about accountability, our lunch program, email and Powerschool logins, and more.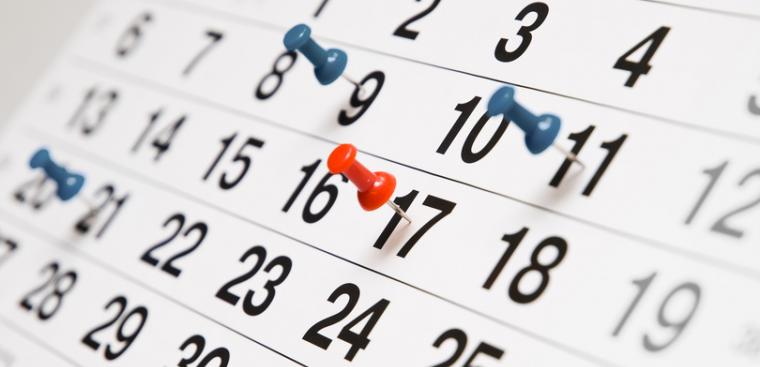 Our new campus event calendars are a one-stop-shop for all Da Vinci and Wiseburn schools, Wiseburn-Da Vinci Athletics, Arts and more.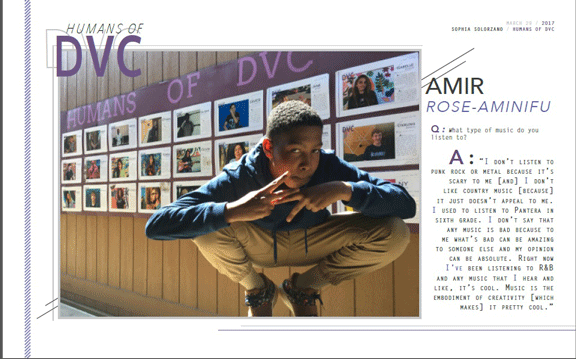 Stay on top of the latest Da Vinci news and information via our News and Blog webpages. Subscribe to our Blog in the footer below.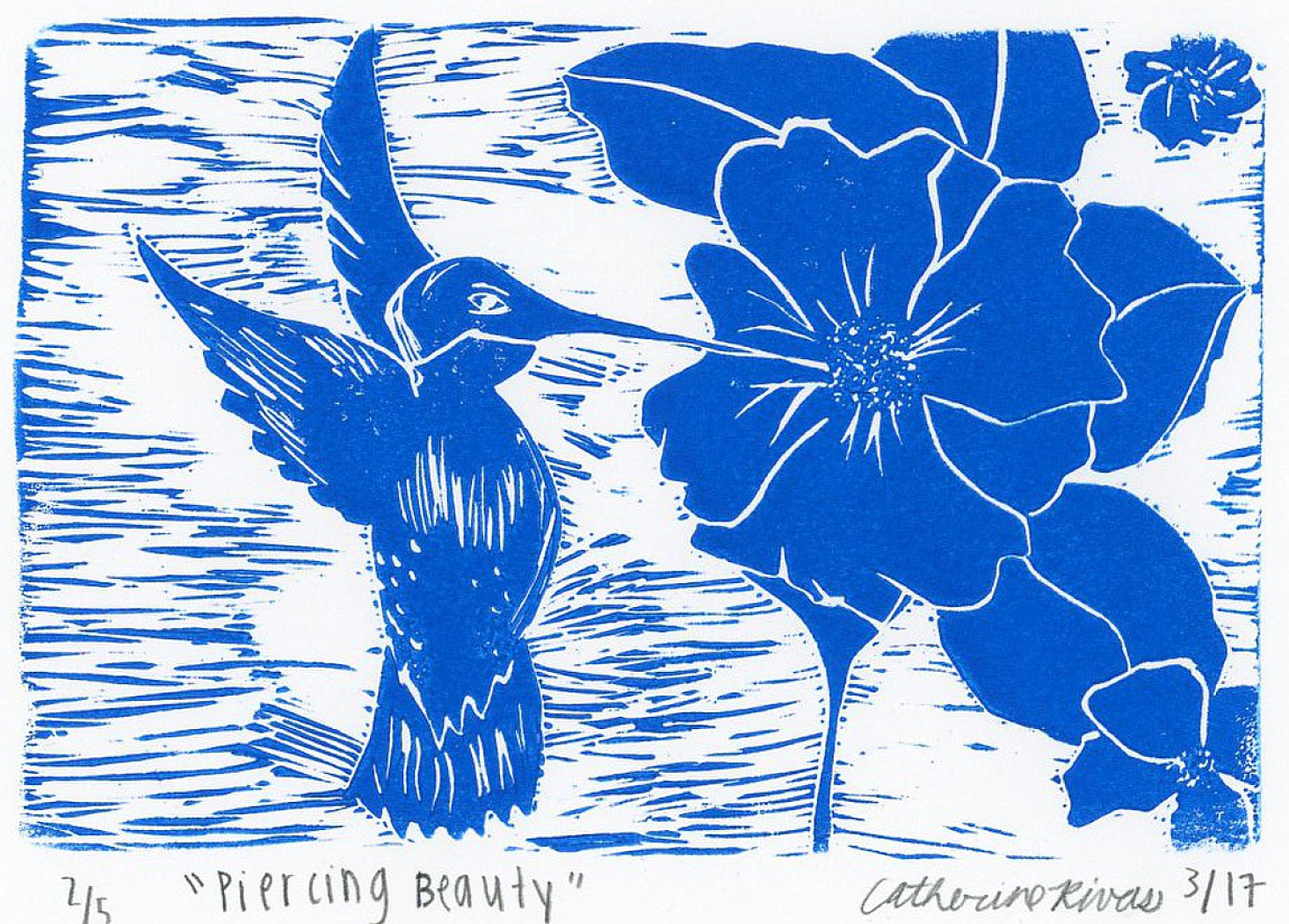 Da Vinci relies on generous gifts to support our innovative programming. Please consider making a contribution today.