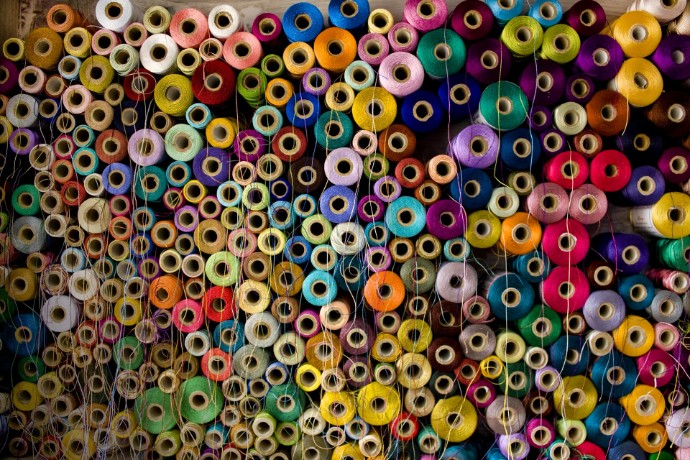 Prepared. Flexible. Responsive. 
COVID-19 information & resources for Da Vinci students, families, staff and visitors.
Health + Safety
Report a Positive Test:  If your student tests positive for COVID-19, please report it to our school nurse at egreen@davincischools.org.
Masking: Masking is strongly recommended on all DV campuses regardless of vaccination status.
COVID Testing: On-site rapid testing is available at all DV schools daily from 8:30AM to 3:30PM. >> Pre-register here
Isolation Instructions for People with COVID-19 [Eng / Span]
Quarantine Instructions for Close Contacts & Others [Eng / Span]
Ways to Prevent the Spread at Home [Eng / Span]
Get Vaccinated, Get Boosted: Schedule your COVID-19 vaccine or booster at VaccinateLACounty.com
Questions? Please contact our school nurse.
Teaching + Learning
It's wonderful having students back on our campuses!

To stay up-to-date with the latest academic info, schedules and more, please see the individual school websites and landing pages.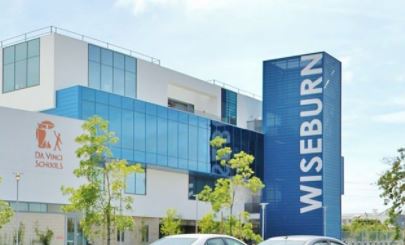 Campus Operations, Access & Food Services
COVID Safety Requirements for Visitors
The August 11, 2021 CDPH order that requires schools to verify the vaccine status of adults on campus/volunteers/visitors is still in effect. Please plan to present either proof of vaccination or a negative test from within past 72 hours upon arrival to all Da Vinci campuses. The details of the CDPH Order can be found here.
Meal Program
For the latest meal information, please visit our Meals webpage.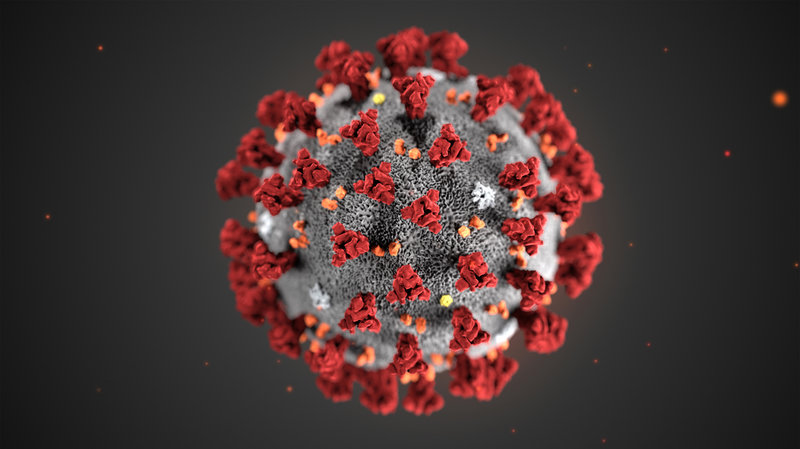 Archived 2021-22 Documents
The Big Picture
Da Vinci's coronavirus response is led by a COVID-19 Compliance Team, charged with monitoring health and safety, student services, teaching and learning, employee-related matters, operations and facilities, communications, and more.