Wiseburn + Da Vinci (WDV) Athletics offers a competitive interscholastic athletics program for students of all skill levels with 19 teams participating in 8 sports.
We are excited to share that the Wiseburn Da Vinci Wolves have received approval by the CIF Southern Section Executive Committee to move from Small Schools Area 9 to Coast Area 2, paving the way for re-leaguing which will begin in the next few months!! A new league will benefit our student-athletes by providing a more competitive experience, more consistent game schedules, additional team levels, shorter travel times, and more.
Athletics Update & Info Meeting Recording / Slide Deck (Feb. 25, 2021) 
We are committed to our mission of providing the Wiseburn community and others with a robust sports program that focuses on students' well-being and finding a healthy balance between academics and athletics. WDV Athletics holds student-athletes to the highest of standards. Da Vinci students must achieve a 2.0 GPA for the grading period prior to the season of play and maintain a 2.0 GPA throughout the season to compete on any team. Grades are checked before the season starts and once during the season to ensure our coaches and athletes are prioritizing academics. Student-athletes are also expected to contribute positively to the Da Vinci community; we encourage commitment, a sense of responsibility, teamwork, self-discipline, leadership, and good sportsmanship in-and-out of the classroom. Go Wolves!!
FALL SPORTS (Dec. 2020 - March 2021)
SPRING SPORTS (March - June 2021)
Boys and Girls Track
(Varsity)
Chris Jackson - Varsity Head Coach
cjackson@davincischools.org
Tyler Mar - JV Coach
tmar@davincischools.org
Steven Covelman - Asst. Coach
scovelman@davincischools.org
**
WDV Track & Field Practice Schedule
WHEN:  Mon/Wed/Thurs (April 12th-14th-15th) 3:30-5:30 p.m.
WHERE:  Da Vinci Schools (In Front of Crossfit-Box)
Athletic Clearance & Physicals MUST be completed beforehand.
Please bring own water bottle, training clothes/shoes/jacket, mask.
Swimming (co-ed)

Tina Hannouche - Varsity Head Coach
channouche@davincischools.org 
Asst. Coach - TBD
**
Weekly Practice Schedule: TBA
Zoom login: TBA
Softball
(Varsity/Junior Varsity)
Todd Bean - Varsity Head Coach
tbean@davincischools.org
Marlene Gonzales - Asst. Coach
JV Coach - TBA
**
Weekly Practice Schedule: TBA
Zoom login: TBA
Archery (co-ed)
Non-CIF

Head Coach - TBD
davinciarchers@gmail.com
Did you know Da Vinci has a nationally ranked archery team?
**
Weekly Practice Schedule: TBD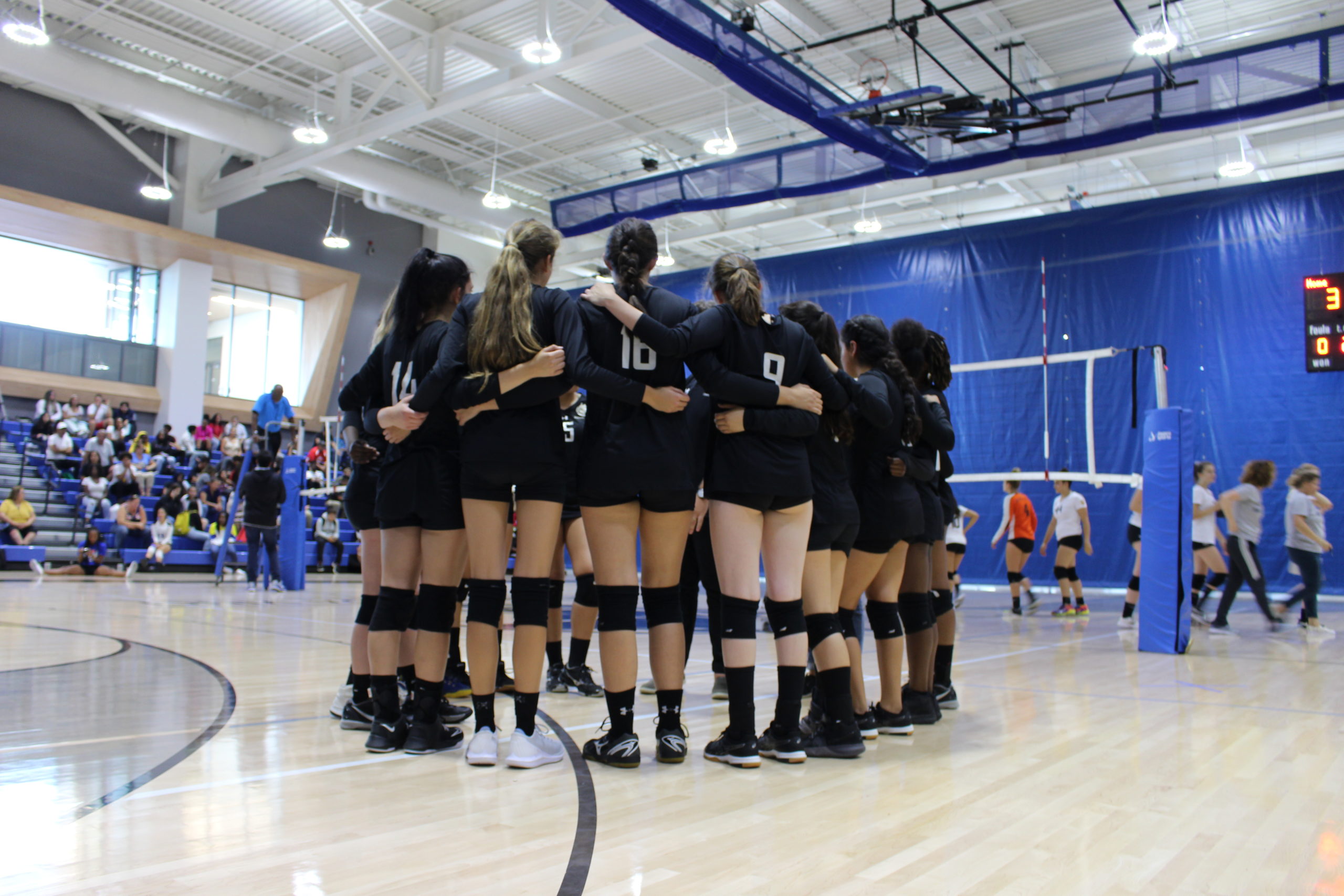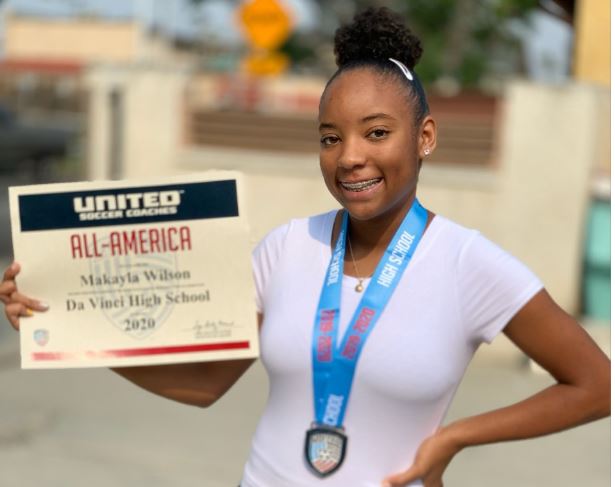 Congrats to WDV soccer player Makayla W. for being named to the 2020 United Soccer Coaches High School Scholar All-America Team! So proud of you!
---
How To Register
If you want to participate in athletics, you MUST complete the following:
Athletic Clearance
Consent Waiver
Athletics Interest Form
Physical Examination Form
---
MaxPreps - Rankings, Schedules & Scores
---
Follow us on Instagram!