Wiseburn – Da Vinci (WDV) Athletics offers a competitive interscholastic athletics program for students of all skill levels with 19 teams participating in 7 sports. The WDV Wolves compete in the Mulholland League of the Small Schools Area within California Interscholastic Federation (CIF). The 2017-18 school year is the first year of a five-year cycle where we will compete within a league against: Ambassador, Animo Leadership, Environmental Charter, Pacific Lutheran, Shalhevet, and Summit View West. Da Vinci Schools currently enrolls 1,478 high school students, with 744 boys and 734 girls. In 2016-2017, 198 athletes participated in the Da Vinci Schools athletics program, 103 of whom were boys and 95 of whom were girls. In 2016-2017 90 Da Vinci Science students participated in athletics (42 boys and 48 girls), 89 Da Vinci Design students participated in athletics (42 boys and 47 girls), and 69 Da Vinci Communications students participated in athletics (42 boys and 27 girls).
We are committed to our mission of providing the Wiseburn community with a robust sports program that focuses on students' well-being, finding a healthy balance between academics and athletics. WDV Athletics hold student-athletes to the highest of standards. Da Vinci students must achieve a 2.0 GPA for the grading period prior to the season of play and maintain a 2.0 GPA throughout the season to compete on any team. Grades are checked before the season starts and once during the season to ensure our athletes are prioritizing academics. Student-athletes must also contribute positively to the Da Vinci community; we encourage commitment, a sense of responsibility, teamwork, self-discipline, and leadership in-and-out of the classroom.
WDV Athletics is excited for the potential of multiple teams to compete for a spot in the CIF playoffs for the first time representing a league under the guidance of experienced coaching staff. Prior to our acceptance into the Mulholland League, the girls volleyball team made it to CIF Playoffs with freelance status, demonstrating WDV Athletics' commitment to excellence. The 2017-18 school year is the first year we are able to achieve a league title, league awards, and compete in CIF playoffs representing the Mulholland League. We have also partnered with Under Armour to outfit our varsity teams in performance enhancing uniforms and training gear. WDV Athletics is creating an environment and culture that helps students develop the skills necessary to for success both in and out of the classroom.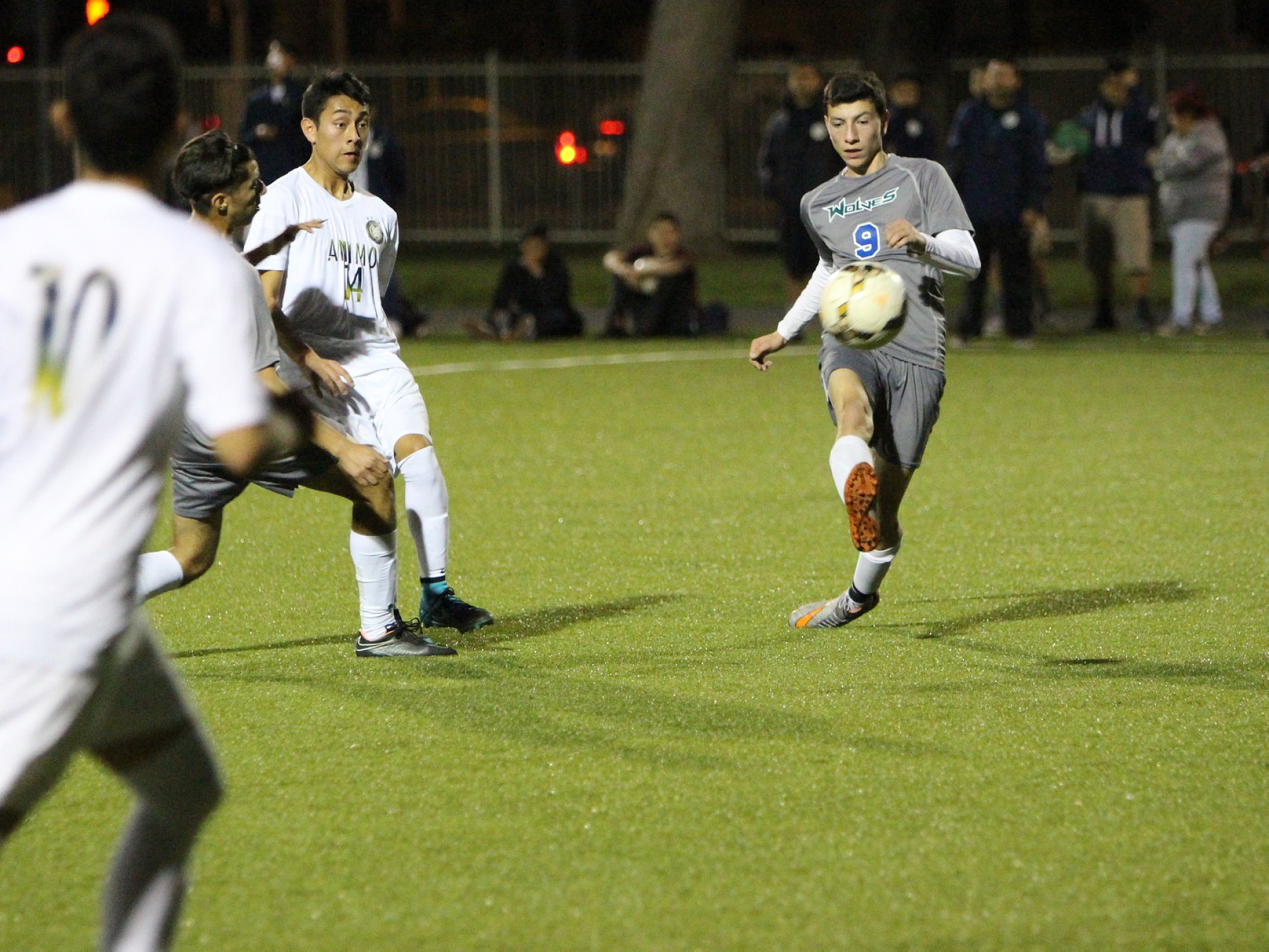 CONTACTS
Rogelio Diaz
Athletic Director
rdiaz@davincischools.org
Please email the coach directly for specific questions about tryouts and practice schedules, etc.